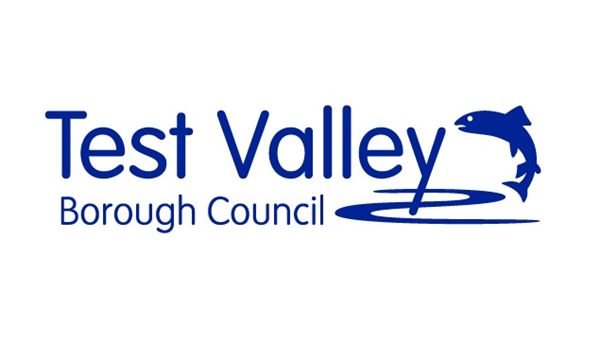 Andover Magistrates' Court
Test Valley Borough Council is looking to explore the wider opportunities associated with redevelopment of the Andover Magistrates' Court site as a cultural quarter. Next week, they will be launching a market engagement exercise to hear from developers what options might be possible.
Leader of the Council, Councillor Phil North said: "Andover is a growing town and we have aspirations for a cultural quarter in this area, potentially to include redevelopment of both the Magistrates' Court and The Lights current buildings. It would also complement the new Leisure Centre.
"This area has fantastic potential, not only for the people of Andover but for visitors and businesses as well and fits with our aim of increasing footfall into the town centre.
"Asking for feedback from developers to help us understand the possibilities in the current market is just the first phase. We would then want to undertake public consultation to help us shape what ideas to pursue."
Until recently, the Council had been progressing plans to redevelop the Magistrates' Court building to provide a public sector hub. This would have seen the largest share of the building being occupied by the health sector who had obtained funding to relocate a number of Andover's existing GP practices.
However, following their withdrawal from the project, the Council now has the opportunity to engage in a wider scoping exercise and has made it clear that any redevelopment should allow for the ongoing provision of the facilities currently provided by The Lights Theatre.
Recognising its strategic location, the Council took the opportunity to purchase the Andover Magistrates' Court and associated car park after the Ministry of Justice announced the closure of the building.
This enabled the Council to provide additional pay and display car parking on the site in close proximity to the Leisure Centre and The Lights. Although the car park is currently temporarily closed whilst the Leisure Centre is rebuilt, this additional parking will once again be valued by users when the new facility opens.