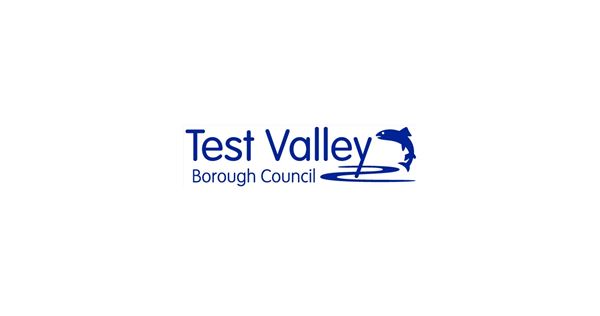 Andover and Romsey retail survey
As part of our planning and consultation around the future of Andover and Romsey town centres we have commissioned a survey of residents and businesses.
The surveys will help provide information about the two towns as destination and retail centres.
During the next few weeks, NEMS Market Research will carry out questionnaires, telephone household and business surveys as well as face to face surveys in the town centres. If you have any concerns, please contact them on 01642 37 33 55
We would appreciate your participation in this study if you are interested in helping us to shape the future plans of our towns. Thank you.
FAQ
We do not sell or provide your personal information to third parties.
The market research company use their own data
All the data provided to the market research company will be made confidential before being passed to TVBC, who will receive only summary results
The survey is expected to be complete by the end of October
1,000 questionnaires will be completed. 500 in Test Valley Borough and 500 in the surrounding areas
Some calls may need to be made in the early evening as the survey needs to be representative – not just from people who are at home between 0900 and 5pm.
None of the questions ask for people's personal financial details
People will not be asked for their names