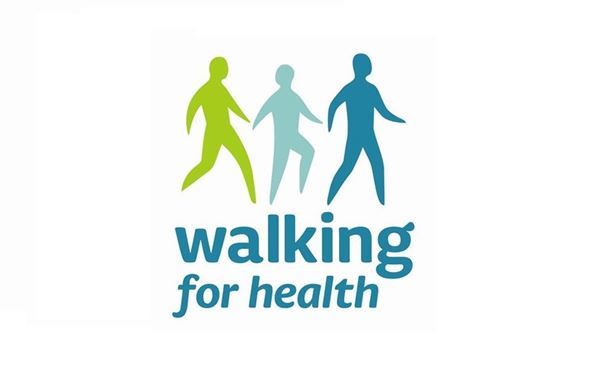 Step this way for a Healthier Future
Walking is a great way to keep active and healthy and is fast becoming a social event that can help you to meet people. But Public Health England recently announced that 6 million adults do not complete even a monthly 10-minute brisk walk.
Community and Leisure Portfolio Holder, Councillor Tony Ward, said: "In Test Valley, we are helping combat this news by organising Health Walks, enabling people to see the beautiful countryside, landscapes, towns and villages in the area whilst taking in fresh air and exercise at the same time.
"Health Walks are aimed at all fitness levels but particularly those people who do little physical activity or those who are recovering from ill health. Shorter walks are offered as an incentive for those not ready to complete the full distance of approximately 2.5 miles."
We are now looking for volunteer leaders for our Tuesday morning Andover Health Walks to help people exercise more, meet new people and improve their health.
Full training will be given and volunteers can help out as much or as little as they wish.
Read more about the scheme here : http://www.testvalley.gov.uk/communityandleisure/cyclingwalking/health-walks-step-healthier-future