Climate Change
What is climate change?
The Climate emergency is one of the greatest challenges that we face. We all have a role to play in helping to reduce emissions, to adapt and improve our resilience to a changing climate.
While the climate varies naturally over time, human activities have increased greenhouse gas emissions (such as carbon dioxide and methane), driving up temperatures. We are experiencing higher average temperatures across the globe, as well as more extreme weather events (like heatwaves and flooding) and rising sea levels.
To find out how could climate change affect you
What is climate change? - BBC News
What will climate change look like in your area? - BBC News
Climate change targets
In 2019, the UK Government set a target in law to achieve net zero emissions by 2050. Test Valley Borough Council declared a climate emergency in 2019. As part of this, the Council committed to investigating clear and effective options to become a carbon neutral organisation and committed to work with communities and partners to identify opportunities for making the Borough carbon neutral.
The climate emergency is escalating - how we can make a difference.
Leading climate scientists are clear – lifestyle changes can make a big difference and 'everyone is going to have to be involved' if we are to secure a safe environment for future generations.
By making changes to the way we travel, the energy we use, the food we eat, the products we buy, and waste we generate, as well as how we support wildlife, we can all make a difference in tackling the climate emergency.
If you are interested, you could start by working out your carbon footprint. There are a number of tools available to help with this, such as the WWF's footprint calculator at: https://footprint.wwf.org.uk/#/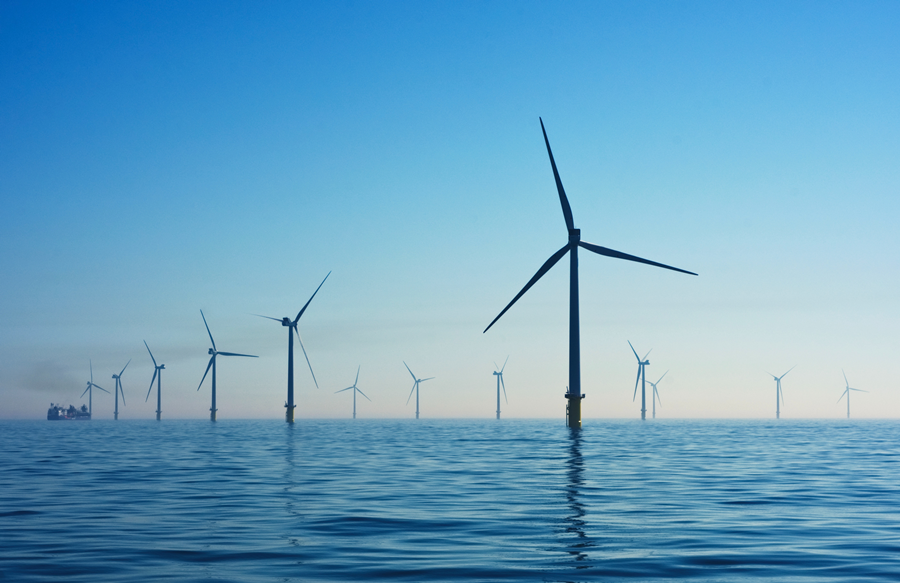 More information
Some of the links available from this page provide more information explaining about climate change and the climate emergency and things you can do to help make a difference.
Volunteering in your area:
Volunteering Opportunities | Hampshire and Isle of Wight Wildlife Trust (hiwwt.org.uk)
Open Chalk Streams | Hampshire and Isle of Wight Wildlife Trust (hiwwt.org.uk)