Andover Markets
Regular Markets
Our regular Town markets happen on a Thursday and a Saturday with our high street, filled with a range of stalls offering, fruit and veg, a butcher's van, fresh eggs, a pet stall, fresh cakes and pastries, clothes, rugs,…to name just a few. With a wide selection of local goods and services to browse within Andover Highstreet. A compact and bustling town center with a very pleasant pedestrian environment containing an array of specialist independent retailers. The Markets are a perfect opportunity to experience all Andover and Test Valley has to offer.
For further information please contact:
Tel: 01264 368000
Andover Artisan Market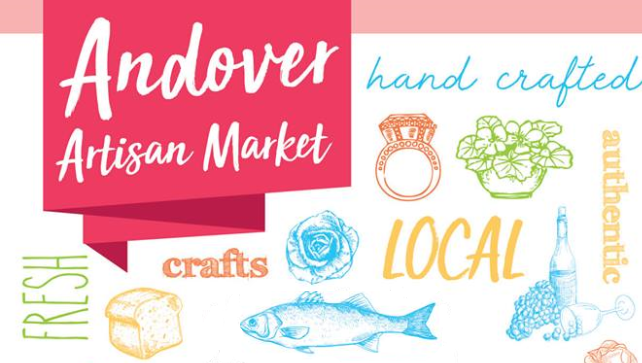 There is a programme of additional markets in Andover High Street throughout the year, further details of which can be found in the Events Guide.
These range from the very popular Council sponsored monthly Andover Artisan Market, running on the third Sunday of each month from 10am - 2pm from March to December.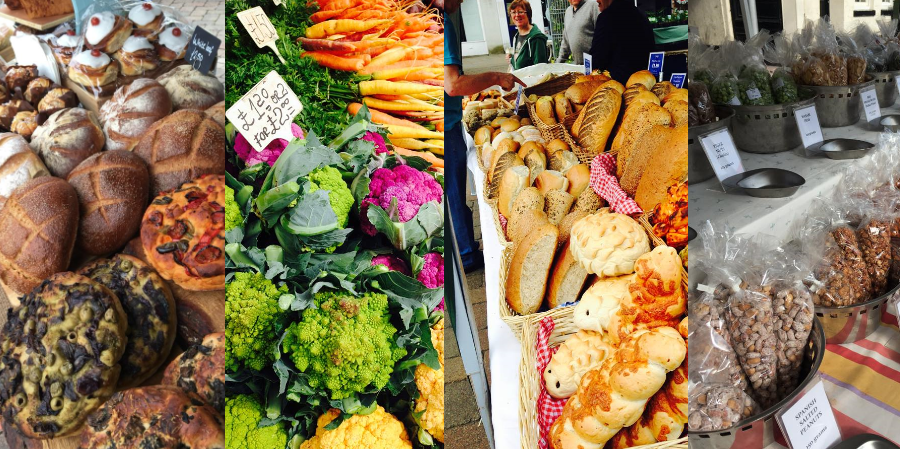 More information on the individual market dates can be found in the Events Guide or on the TVBC Facebook page.
If you are interested in a pitch for any of these special markets please contact andovermarkets@testvalley.gov.uk