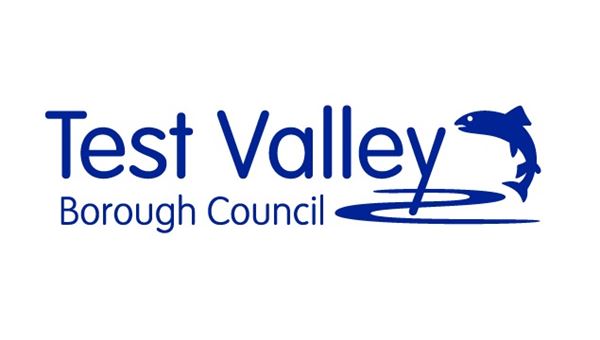 Noise prosecution success
A couple from Rownhams has been found guilty of breaching a noise abatement notice twice last year.
Test Valley Borough Council successfully prosecuted the couple after they held two parties on the May bank holiday weekends in 2017 despite being issued with the noise abatement notice in March 2016. They have each been fined £1,900 and ordered to pay a victim surcharge of £120, plus a half share of the £5,074 costs awarded to the Council.
Leader of Test Valley Borough Council, Councillor Phil North, said: "The last thing the Council wants to do is take people to court. This is a last resort and not a decision we take lightly.
"We will always give people the opportunity to resolve the problem themselves in the first instance but if the issues persist then we will take action. We certainly don't want to stop people having fun but when they are consistently impacting their neighbours – and in this case the parties were so loud this was not just their immediate neighbours – then something has to be done.
"I am pleased that we have been successful in this prosecution and I am grateful to the Council officers for all their hard work in this case. I firmly believe that this is the right outcome but would appeal to the public to please heed the Council's advice and avoid leaving us with no other option but to go to court."