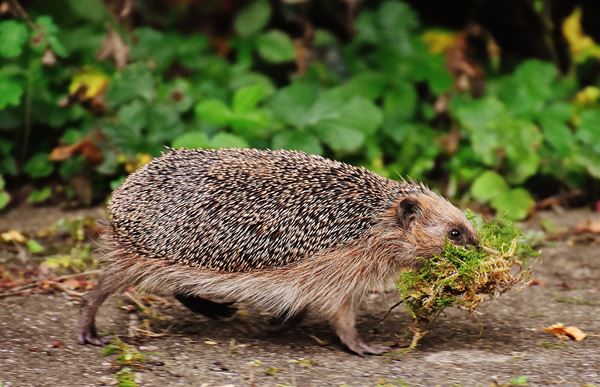 Council issues warning following suspected hedgehog poisoning cases
Test Valley Borough Council has issued a warning to residents to take care when using rat poisons following a number hedgehog deaths in the West Wellow area.
Portfolio holder for housing and environmental health, councillor Phil Bundy, said: "We have received a report that some hedgehogs in the Gazing Lane area of West Wellow are suspected to have been poisoned by the use of rodenticides nearby. We also understand there were comments on social media suggesting that a dog was inadvertently poisoned, though thankfully this was not fatal. It is very important that householders who use rodenticide poisons outdoors to control rats on their premises follow the supplier's instructions for use very carefully. This is because poisons intended to eradicate rats and mice may also be harmful to non-pest wildlife, including domestic pets and hedgehogs.
"The issue isn't specific to this area and residents across the borough should ensure they take the correct precautions when using poisons to ensure that other wildlife is not adversely affected. Hedgehogs have already experienced a difficult few months with the prolonged dry spell over the summer, so I would urge people to guard against inadvertently causing any harm when seeking to prevent or get rid of rats or mice."
Anyone concerned about rats on their property can contact Test Valley Borough Council's pest control team on 01264 368000 or 01794 527700. Further information about how to prevent rat and mice infestations can also be found on the council's website.