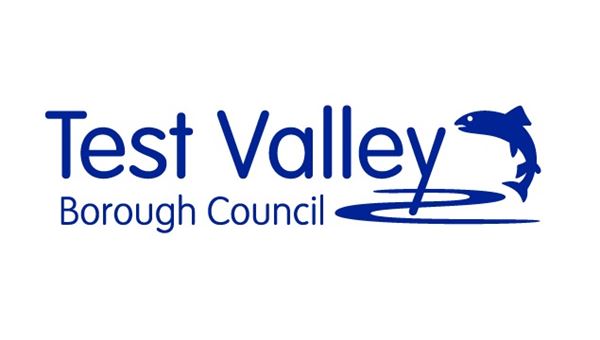 Council to contribute half a million pounds to community projects
Six community projects are set to receive a share of almost £500,000 from Test Valley Borough Council following a cabinet decision on 5 December.
Councillors agreed to award the money from the Community Infrastructure Levy (CIL) reserve, which is collected from new developments in the area to go towards improving infrastructure, facilities and services across the borough.
Just under £100,000 will go to King's Somborne Parish Council for a new building to house a preschool and community activities centre. Meanwhile Hurstbourne Tarrant Parish Council is set to pick up £15,000 to help repair the River Swift riverbed as part of the Bourne Valley flood alleviation scheme and Barton Stacey Parish Council will get £35,000 towards a multi use games area (MUGA) for play and exercise.
The Environment Agency will also receive £25,000 towards the Romsey flood alleviation scheme for Greatbridge Road and the Mainstone area of the town and £270,000 will be used to help deliver a shared pedestrian and cycle route along Southampton Road in Romsey. The council has also allocated £35,000 for the provision of an informal crossing point on Botley Road near the new Co-op food store.
The £25,000 towards the flood alleviation scheme will be added to funding already provided by the Environment Agency, Hampshire County Council and Test Valley Borough Council.
Planning portfolio holder, Councillor Nick Adams-King, said: "This money will help to deliver a range of great community projects across the borough. The money collected through CIL helps offset the impact of development in Test Valley by funding essential infrastructure in the area, which will be of significant benefit to to everyone who lives, works and comes to enjoy Test Valley."
Various organisations can apply for CIL funding including parish councils, Hampshire County Council, the Environment Agency and community groups. TVBC sets out the types of projects it may help to fund in its Regulation 123 list, which is published on its website. Bids must be for projects with a value of £10,000 or more.
Bids for funding are currently closed and will reopen on April 1 2019.