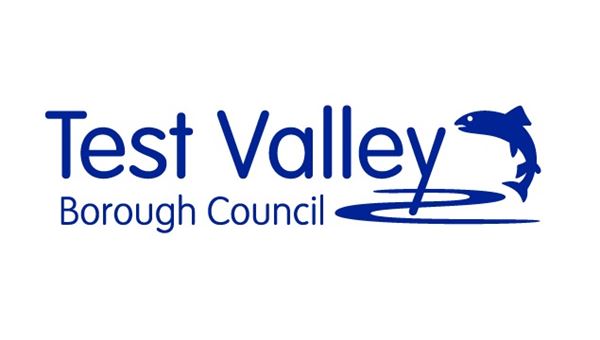 Private hire driver hit with fine following licensing breach
An Andover private hire driver has been hit with a £170 fine after he pleaded guilty to operating without a licence.
Jamil Chowdury failed to renew his operator licence after it ran out in November 2017. He applied to Test Valley Borough Council to renew it in June 2018 but had taken bookings during the intervening period.
"Mr Chowdury was convicted at Basingstoke Magistrates' Court on November 29 and ordered to pay a £170 fine, £30 victim surcharge and £100 costs.
Corporate portfolio holder, Councillor Maureen Flood, said: "The safety of our residents is paramount and we will pursue court action for any breach of licensing. The council's licensing team carries out comprehensive checks on operators, drivers and their vehicles and ensures that they are safe and fit to provide the service. Operating without a licence puts customers at risk.
"Usually there is an increase in the use of taxis and private hire vehicles over the festive season and I remind residents to check that they are using licensed, reputable operators. If they are concerned that someone is operating without the correct licences then I urge them to contact the council as soon as possible and we will investigate."