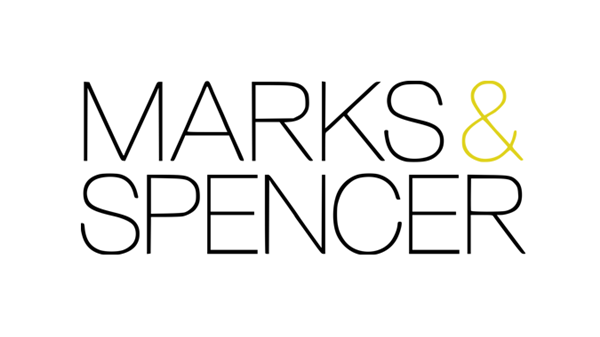 Council leader and MP both continue the dialogue with M&S
North West Hampshire MP, Kit Malthouse and Test Valley Borough Council Leader, Councillor Phil North met with Marks & Spencer Retail Director, Sacha Berendji, in Parliament today to continue to press the case for Marks & Spencer to retain a presence in Andover High Street.
They once again highlighted the massive goodwill for M&S amongst shoppers from Andover and the surrounding villages. They pointed to the ever growing number of signatures on the petition organised by Councillors Iris Andersen and John Cockaday, and crucially to the profitability of the store's food section.
In particular, they urged M&S to think creatively about the future of the current store with its thriving food offer, prime location and 'personal entrance' from the Black Swan Yard car-park. M&S, however, ruled out ideas such as subdividing the existing store to accommodate a Simply Food outlet. They considered that the amount of investment necessary in plant and equipment would make it uneconomic.
M&S reiterated their desire to retain a 'food presence' in Andover and believed that they would be able to sublet their existing store to a High Street multiple if the closure did proceed. In that event, despite his profound disappointment, Councillor North pledged TVBC's help to facilitate occupation by an attractive new tenant - and he made clear to M&S that it would be unacceptable to leave that unit empty for a prolonged period of time.
Kit Malthouse said: "I was immensely frustrated by M&S's position in the light of the ambitious plans for Andover Town Centre such as the Town Mills Urban Park, the Cultural Quarter and the redevelopment of the Chantry Centre. This frustration was only exacerbated by M&S staff relaying to me that they had been told that Andover was the best performing store in the region. We were at least given commitments that, if the store does close, then the future of the staff will be a priority consideration."
Councillor North said: "It was particularly galling to hear past under-investment being given as a reason for M&S's problems in Andover. Their proposals to close stores ranging from Andover to Covent Garden demonstrate how they are struggling with the changing nature of the High Street. Their commitment to shifting much of their business online nationally should not in my view preclude them from retaining a food offer in Andover High Street. However, we must now look to the future and do the very best that we can for Andover."