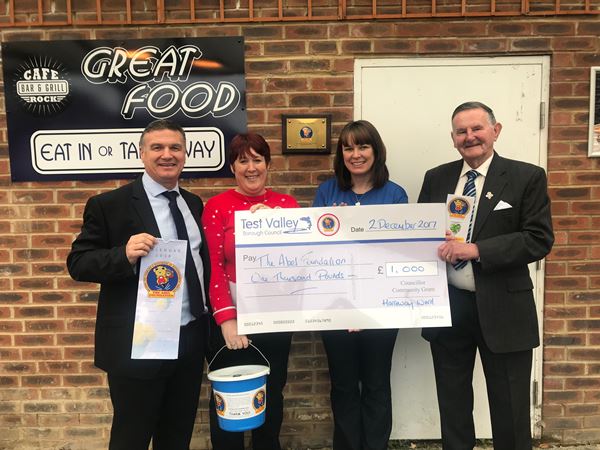 Christmas fair funded by councillors
A charity Christmas fair was part-funded by Harroway ward members. The Abel Foundation hosted a Christmas fair full of arts, crafts and gifts for visitors to browse and purchase. The successful event increased awareness of Mitochondrial Disease and helped to raise funds for the charity.
Councillor Carl Borg-Neal said: "The event was a huge success and we were delighted to donate £1,000 towards the setup costs. There were so many unique, colourful gifts and treats to buy and the event was very well attended."
The Abel Foundation provides information, knowledge and support to help both those living with Mitochondrial Disease and their families.