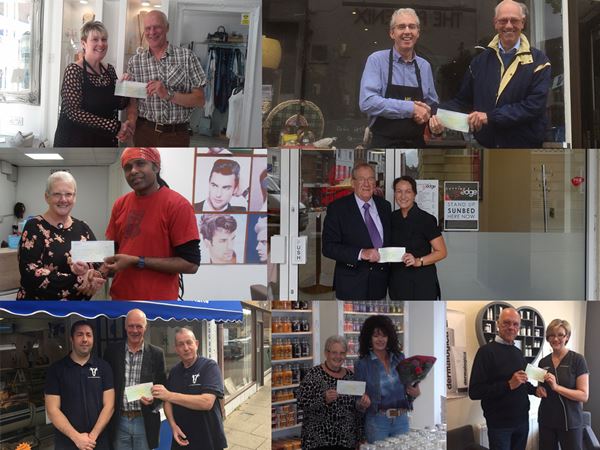 Continuing support for Independent Retailers in Test Valley
In a clear message of support for local businesses, Test Valley Borough Council has agreed to continue its Independent Retailer Grant (IRG) scheme for the next three years.
Next year's Budget will contain a proposal to release a further £20,000 from the New Homes Bonus to finance the scheme until March 2021.
Economic Development and Tourism Portfolio Holder, Councillor David Drew, said: "Town centre high streets are one of the most challenging trading environments, especially for new and independent businesses. These grants are a key practical means of assistance for independent retailers, and just one of a number of ways in which we support and invest in Romsey and Andover town centres and their businesses.
"Town centres have been changing from predominantly retail to mixed leisure and service uses. However, new and independent traders continue to play a crucial role in the uniqueness of a town."
The IRG scheme was launched in April 2013 to encourage independent retailers to occupy town centre premises which have been vacant for more than one month. The £1,000 grant is paid in two instalments: after three months of successful trading and then after nine months.
Since the scheme began, £27,500 has been awarded, with commitments of a further £4,500.