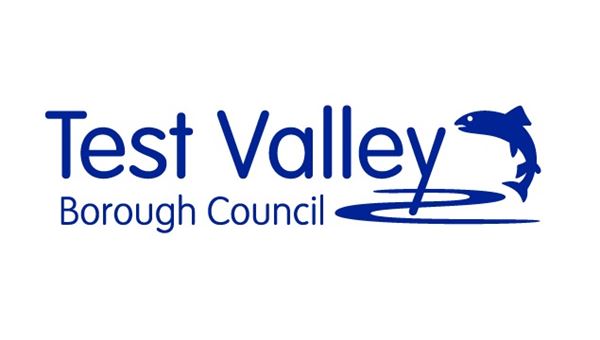 Ideas wanted for public art
Artists are being asked to submit designs for a new landmark artwork to benefit a business park in Test Valley.
Test Valley Borough Council want the piece of art to be installed at the entrance to Adanac Business Park in Nursling to welcome visitors. The authority is looking for examples of previous delivery of public art projects, innovative design work and someone who can engage with local people to gather ideas and input.
The design should also make reference to the heritage of the southern tip of the borough and its links to Southampton. Residents of Test Valley and Southampton will be able to contribute ideas to the final design through consultation events and activities hosted by the chosen artist.
Community and Leisure Portfolio Holder, Councillor Tony Ward, said: "We have some fantastic examples of public art in Test Valley and this latest venture will appeal to many of our neighbours in Southampton as well. We are offering a fee of £60,000 – funding which has been secured through Section 106 agreements as part of the Lidl development site – and ask that applications are received no later than 31 January 2018."
Further details of the project can be found here