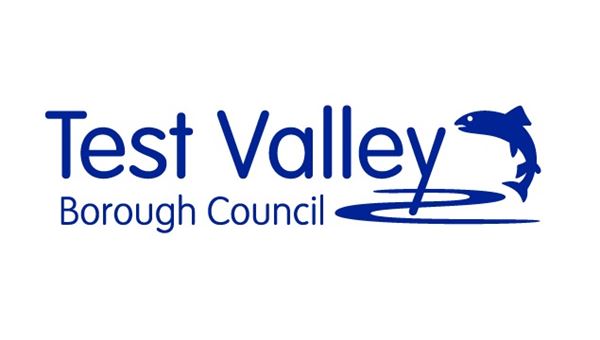 Andover Skills Training Fund helps 500th applicant
Amelia Darmanin is the 500th applicant to receive a grant from Test Valley Borough Council's Andover Skills Training Fund (ASTF).
Amelia, an apprentice in her family's business, Lindy's Catering in Andover, successfully applied for £1,500 to contribute towards the next stage of her training, an NVQ Level 3 in Business. Her family's business provided £1,000 match funding.
Test Valley Borough Council launched the ASTF in 2011, thanks to a contribution from Andover Business Park developers, Goodman. So far, the ASTF has helped 500 local residents and 145 businesses, with £378,000 paid out to date.
Director of Lindy's Catering, Lindy Darmanin, said: "We are delighted that Test Valley Borough Council has approved the funding for Amelia. She has worked incredibly hard for us here in the family business, and this will enable her to take the next step in her career. It's wonderful to be able to support my daughter's career ambitions in this way."
On reaching this 500th applicant milestone, Economic Development and Tourism Portfolio Holder, Councillor David Drew, said: "I am delighted that Test Valley Borough Council has been able to help 500 Andover residents working for local employers with the innovative Andover Skills Training Fund. Skills training is vital for improved productivity and to help people to reach their full potential. We are now focused on achieving success with a similar scheme for the residents of Chilworth, Nursling and Rownhams who work for businesses in the Test Valley area."
Test Valley Borough Council secured £500,000 to improve skills in Andover as part of the planning agreement for Andover Business Park. The authority is using the funding to encourage Andover businesses (employing up to 100 persons) to offer skills training to their employees who live in Andover. For full details and to make an application for funding visit: www.testvalley.gov.uk/business