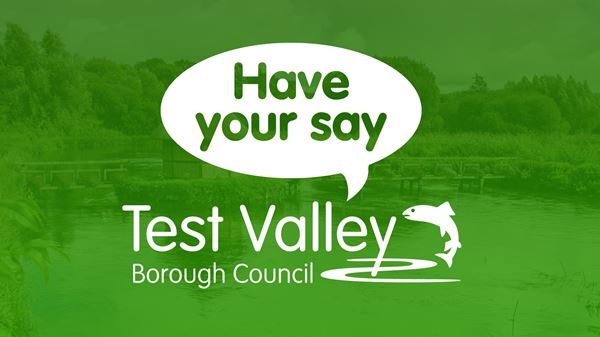 South of town centre consultation to launch this summer
The Romsey Future partnership is set to consult with residents on the creation of a masterplan for the area south of the town centre.
Nexus Planning and Perkins and Wills Architects have been appointed by the partnership to undertake a major consultation exercise, which will lead to the creation of a masterplan for the area including the bus station and Crosfield Hall site.
Feedback from the consultation, which will run from September to October 2018, will be used to help create a supplementary planning document (SPD). The SPD will set out the community's aspirations for the area for future developers. The Romsey Future partnership hopes to complete the SPD by February 2020. Once in place, the SPD will lead to the publication of a strategic marketing document, also in 2020, which will promote the opportunities for developers.
Councillor Nick Adams-King, chair of Romsey Future, said: "During the community involvement exercise that established Romsey Future many people spoke about their desire to see the redevelopment of the south side of the town centre, including the Crosfield Hall site.
"We have listened to that aspiration and are now able to act upon it. This is an exciting opportunity to enhance and re-shape Romsey town centre. We start with no preconceptions at all. We have a genuinely blank piece of paper and want to engage with everyone who uses the town centre to find out their ideas.
"We are keenly aware that improving our car parking capacity will be key, but the answer to that challenge may not lay in this part of the town centre. Therefore I hope residents and businesses will be bold with their ideas once the consultation commences."
The Romsey Future project began in November 2013 with the intention of developing a strategic vision shared by the community and the many organisations working in the town. The first Romsey Future vision document was agreed early in 2016 following an extensive community involvement process. A wide range of organisations working in Romsey signed up to the document.