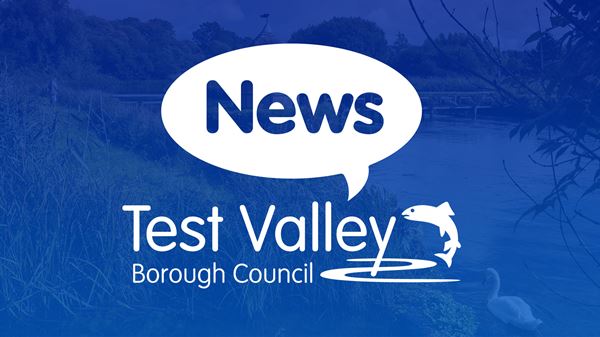 Council investment initiative continues its success
Test Valley Borough Council's Project Enterprise programme continued to reap benefits throughout 2017/18.
The property investments purchased through the initiative, which aims to increase the income generated from the council's investments and reduce its reliance on the Government Revenue Support Grant, generated rental income in excess of £1.5M during the year. This provides an average return on investment of 7.2 per cent.
Finance portfolio holder, Councillor Peter Giddings, said: "Since 2014, the council has invested in a number of projects that have sought to generate additional revenue income. This additional income has been generated by investing the cash reserves held by the council in projects that will yield greater returns than the authority would have received from the money simply sitting in the bank. In 2017/18, this equated to an additional £1.2M.
"With diminishing funding from central government, councils across the country are becoming more entrepreneurial and more creative with how they manage and invest their money. Test Valley is no exception and we have sought to stay ahead of the game with the Project Enterprise initiative. I am pleased to say that this approach has proved successful."
Investment properties purchased during the past year included Andover Trade Park, the development of two houses in Andover High Street, and house purchases on Spey Court and Tintagel Close, Andover.
The amount of investment in completed projects at 31 March 2018 was £26.519M, of which £7.769M was completed in 2017/18. The council has commenced or approved four further property projects, with a total budget of £6.232M for 2018/19. If the income levels received in 2017/18 continue and the latest completions generate income in line with their business case, rental income in 2018/19 is expected to be around £1.89M. This level of income would reflect an average return on investment of 7.1 per cent.
In addition to the expenditure on investment property, the Project Enterprise initiative also seeks to identify suitable renewal energy investments. As a result, the council installed a number of solar panels at its Portway depot in 2017.