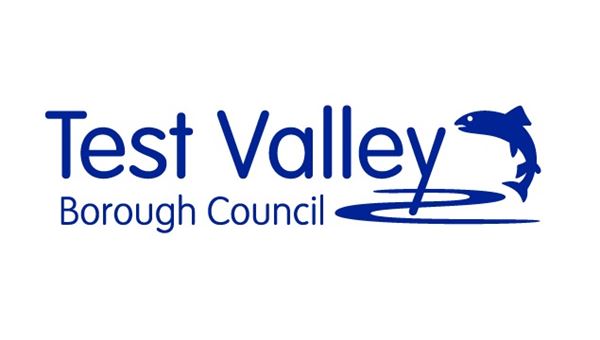 Council marks six months of pilot scheme to battle homelessness
Test Valley Borough Council is continuing its bid to tackle homelessness in the borough as the authority marks six months since it launched a £100,000 pilot scheme to address the issue.
In March this year, the council's cabinet approved a pilot to test new ways of preventing and relieving homelessness.
Now, after six months, the council has identified key successes on top of its existing work that would otherwise not have been possible without the additional investment.
Leader of Test Valley Borough Council, Phil North, has reiterated his commitment to ensuring the council will offer emergency accommodation before anyone has to turn to the street.
The authority has also reached agreement with Aster Housing Association, Two Saints, Hampshire Constabulary and Hampshire County Council to begin incrementally piloting 'housing first' approaches in the area. This will mean prioritising accommodation before assessing other issues that may have contributed to any housing need to begin with.
Portfolio Holder for Housing and Environmental Health, Councillor Phil Bundy said: "The council is determined to continue to do all we can to help those in need, using a positive and proactive approach.
"These new partnerships and innovative approaches to tackling the issue of homelessness are helping us break down important societal barriers. Almost 80 per cent of our customers are now assessed using a new approach that looks at wider issues that might contribute to people's housing need.
"We are focusing on people's strengths and personal aspirations, rather than simply taking an interest in support-needs and risk. The council's aim is to support people to increase their confidence and self-reliance, and we are reaching out to wider partnerships to make this happen.
"I am grateful for the ongoing backing from our partners as we strive to deliver increasingly holistic support for the people coming to us for help."
Teaming up with community charity Unity, the pilot has also funded a 'Link Worker', who supports people in need to access different services that are available. They also advocate on behalf of individuals to resolve issues, including homelessness.
In addition, the council invested in pre-tenancy training provided by the Yellow Brick Road Project, to help improve people's prospects of being offered accommodation by landlords.
Anyone concerned about their housing situation can contact Test Valley Borough Council's Housing Options Team on 01264 368000 or 01794 527700.