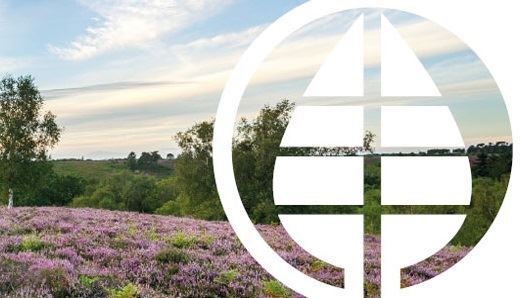 Great news for rural business
Rural businesses in Test Valley are being offered the opportunity to apply for thousands of pounds through an EU grant programme, to help them to grow and create jobs.
LEADER is an EU programme designed to support rural businesses with grants of up to £100,000 towards the cost of individual projects relating to buildings, machinery and equipment.
The three LEADER programmes in Test Valley are North Wessex Downs, which covers Bourne Valley, Loddon and Test, which covers central Test Valley, and New Forest, which relates to rural southern Test Valley.
The programme was shortened as part of preparations for Brexit, but additional funds are now available until March 2019.
To date, dozens of rural businesses in Test Valley have secured more than £500,000 in funding. The Direct Tool Company at Castlehill Business Park, was one business that benefited from the programme, recently receiving £75,000 towards the construction of two new buildings which will enable the company to expand and create five more jobs.
The Direct Tool Company's managing director, Tim Wakeford, said: "LEADER is a fantastic opportunity for us to expand the business and take on additional staff. We are very grateful for the support and advice we have received through the programme. Having just received confirmation that our planning application has been approved we are keen to get cracking."
Test Valley Borough Council's economic development and tourism portfolio holder, Councillor David Drew, said: "The rural economy is a priority in the borough's new Economic Development Strategy Action Plan.
"LEADER, along with provision of new broadband, is enabling our rural businesses to start, succeed and grow. We need to make sure any rural business in Test Valley currently making or planning capital investment grasps this one-off opportunity for practical, financial support before it ends in March 2019.
"This is a chance for business owners to secure vital funding and I know that the three LEADER programmes would be happy to discuss any project ideas."
More information can be found atwww.northwessexleader.org.uk,www.newforestleader.org.uk andwww.ruralfunding.co.uk. Businesses should visit the LEADER website that relates to their area.