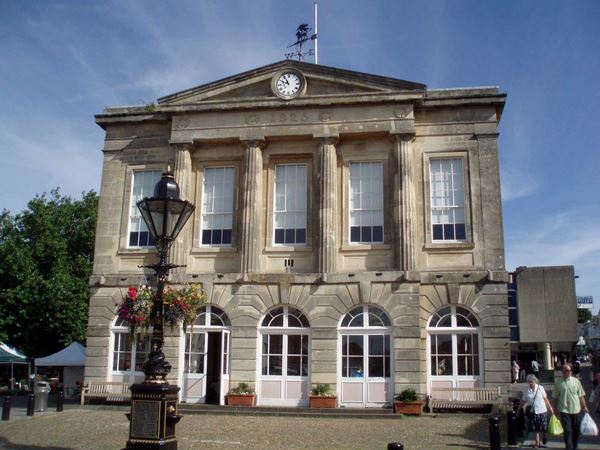 German flag to fly above Guildhall to welcome visitors
Andover to be twinned with German town.
Andover is set to welcome a number of visitors from Goch, Germany on Thursday 6 September as part of its town twinning partnership with the area.
To mark the visit, Test Valley Borough Council will fly the German flag from Andover Guildhall from Thursday 6 to Monday 10 September.
Leader of Test Valley Borough Council, Councillor Phil North, said: "I wish to extend a very warm welcome to our friends from Goch. They will be exploring Andover and the surrounding villages during their visit, so I am delighted that they will have the opportunity to experience some of the stunning scenery and attractions that Test Valley has to offer."