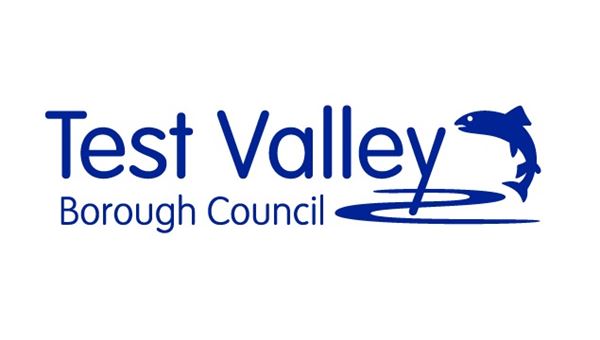 Planning for change in committee structure
The current planning committee system at Test Valley Borough Council is due to change from next month.
From May 9, a single tier planning committee system will be introduced, with a northern area and southern area committee each comprising 13 elected councillors. This will replace the current two tier system where all councillors sit on either the Northern Area Planning Committee or Southern Area Planning Committee depending on their ward.
A select number of councillors also sit on the Planning Control Committee, which provides a second stage review for applications where there is a risk of costs being awarded against the council at appeal, or the decision of an area committee breached a borough planning policy. From May 9 this will be dissolved with all decisions now made at the respective area committees.
The Northern Area Committee will cover the area to the north of the newly formed Mid Test ward and the Southern Area Committee will include the Mid Test ward and all other wards to the south. There will be no Planning Control Committee.
The authority will undertake a review of the new structure prior to annual council in 2020.
Head of planning and building services, Paul Jackson, said: "The council has followed the independent recommendations of the Planning Advisory Service, the LGA Peer Review and current councillors. The proposed reforms to the planning committee structure will make the process more efficient and effective and most importantly more transparent and understandable for members of the public and applicants.
"All councillors will still be able to voice their opinions about applications at planning committee meetings and those not sitting on the planning committees will be able to undertake their role as community advocates by representing the views of their local constituents in relation to applications referred to committee."