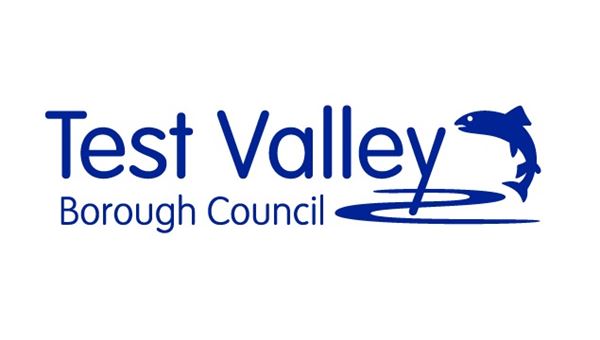 Work starts to protect Andover site
Work has begun to help prevent illegal access to the green space at Smannell Road.
Test Valley Borough Council is currently undertaking a security review of all of its open spaces after travellers recently broke through barriers to enter a site in Picket Twenty.
Earlier this month, more than 40 vehicles were evicted from the Picket Twenty sports pitch and a number of them subsequently headed to the green space along Smannell Road. Smannell Road has also been subject to a number of unauthorised traveller occupations in recent months. Test Valley Borough Council has now commenced a project this week to enhance the security of the Smannell Road green space.
The project will see the authority construct an earth bund reinforced with a metal fence, alongside Roman Way and Icknield Way. These measures will act as a deterrent to restrict unlawful access to the land, while ensuring it can still be enjoyed by the public.
The project will be delivered in two phases, with work on the smaller section of the green space adjacent to St Michael's Church completed first having begun this week. The second stage on the larger area of open space that contains play areas will take place over the next two months.
The council is also set to also install further security measures at the Picket Twenty site that the travellers accessed recently.
Leader of the council, councillor Phil North, said: "I'm determined to do all we can to help protect our green spaces. We have already put a number of measures in place across the town but this latest set of works should go a long way to stop unlawful traveller access and maintain these sites for the enjoyment of the community."