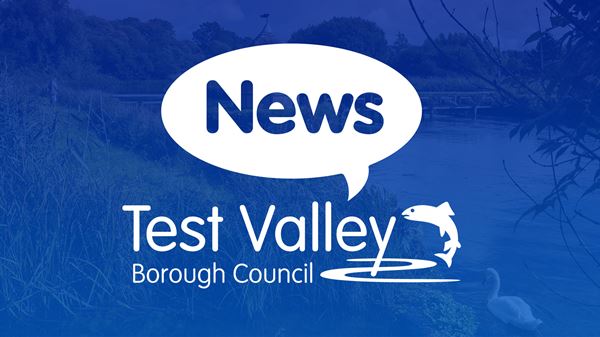 100 per cent council tax discount proposed for care leavers
Care leavers living alone could benefit from 100 per cent council tax discount until their 25th birthday, after Test Valley Borough Council's cabinet threw its weight behind the proposal at a meeting on December 18.
Those living with other adults would also be disregarded for council tax purposes until their 25th birthday.
In further good news, the policy will ensure that foster carers will not be financially worse off in relation to their council tax commitments if a person leaving care comes to stay with them.
The move follows a recommendation from the Children's Commissioner for England, Anne Longfield, for local authorities to introduce council tax exemptions for care leavers, in line with proposals set out in The Children's Society's Wolf at the Door publication.
The final decision to implement the scheme will be made at full council on January 29. If approved it will come into effect from 1 April 2020.
Finance portfolio holder, Councillor Maureen Flood, said: "My cabinet colleagues and I are in absolute agreement that we should support the introduction of this discount. Care leavers are some of the most vulnerable people in our community and they are at increased risk of experiencing unemployment and homelessness. It is therefore absolutely vital that we do not miss this opportunity to help these young adults to transition from the care system to financially independent living. I am confident that my fellow members will support this proposal when it goes before full council in January."
In the local policy, care leavers are described young people aged between 16 and 25 who have been cared for by a local authority for at least 13 weeks since the age of 14.
The Children and Social Work Act 2017 sets out seven corporate parenting principles that all local authorities should take into account. These principles are to ensure that local authorities and their partners support looked after children and care leavers. One of the principles is 'to prepare those children and young people for adulthood and independent living'.