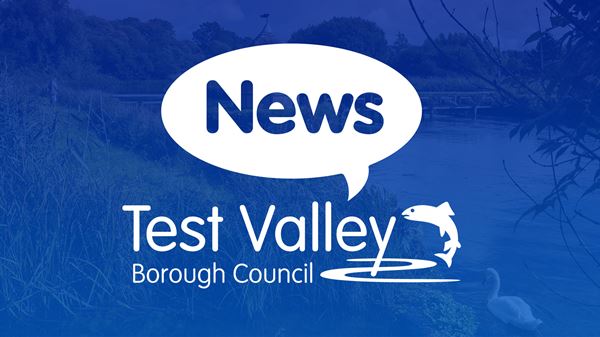 Fine for restaurant in breach of nine hygiene and safety offences
A North Baddesley restaurant and takeaway has been made to pay more than £3,500 after admitting a number of food hygiene and health and safety offences following a prosecution by Test Valley Borough Council.
Mr Kit Kwok Tam, the owner of Water Margin on Botley Road, pleaded guilty at Southampton Magistrates' Court at the end of last month over the offences.
The council's environmental health staff visited the property on 6 February to take food and environmental hygiene samples and inspect the restaurant's food safety practices. After a number of poor results and initial breaches, the council then revisited on 11 March, but the conditions hadn't improved.
Mr Kit Kwok Tam admitted nine offences in court on 28 November. During the food safety checks by the council, officers discovered an open can of mouldy food in the fridge and that cooked chicken pieces were being stored in the same box previously used for raw frozen duck.
A number of other unhygienic practices were also identified including grimy floors, wall tiles and grouting, as well as rusty fridge shelves. Officers also found a gas cooker in use which had not been subjected to safety checks by a certified engineer.
The owner was fined £2,000 for the offences and was also made to pay the council's £1,536 costs.
The council's head of housing and environmental health, Phil Turner, said: "We are always happy to work with businesses to help them improve on their food and health and safety practices, but when we identify breaches and they have not been rectified, we will seek to prosecute.
"In this case, the conditions simply were not acceptable and put customers at risk. Anyone who has questions about their food hygiene and safety practices can contact our environmental health team via 01264 368000."