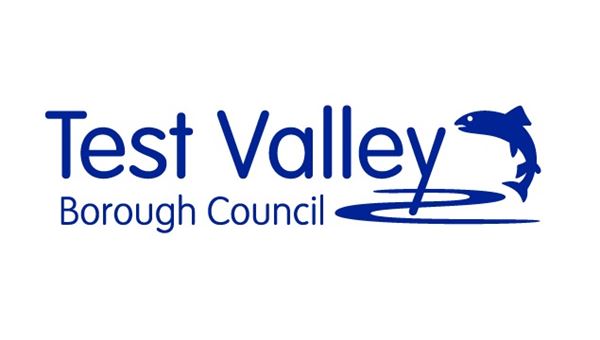 Council calls on landlords to help prevent homelessness
Test Valley Borough Council is calling on landlords in order to help prevent homelessness as part of a £100,000 pilot project.
The council's housing team provides free services to landlords, including tenant finding and vetting processes, along with other advice aimed at helping them to make every tenancy a success. Landlords can also get in touch if they have concerns about what is required of them as a landlord.
In a bid to reduce and prevent homelessness, the council is appealing to landlords and their tenants to contact the authority when any issues with tenancies first begin to prevent them escalating.
The council is encouraging local private landlords to contact them before they reach the point of serving notice.
Since March 2018, the council has been evaluating the way it delivers services to those who are experiencing difficult housing situations, including anyone who may be sleeping rough.
Portfolio holder for housing and environmental health, councillor Phil Bundy said: "Landlords can really benefit from the help and support of the council's housing team. To help us prevent homelessness, we are urging landlords to contact us before issuing any eviction notice to give us an opportunity to understand how we may be able to help.
"Of course, if a tenancy must end, we want to make sure we can avoid homelessness being the result. Our first priority will always be to ensure that both the interests of the landlord and the tenant are protected and to get tenancies onto a sustainable footing.
"There are a range of issues that can affect our customers and they can happen to anyone. We are committed to offering an approachable, understanding and confidential service to try to help anyone who may need us."
The council's services are open to anyone who may live with family or friends, rent privately or rent from a local housing association. Those who own all or part of their home can also access support.
A walk-in service is available Monday to Friday from 9am until 12pm and from 2pm until 4pm at our Beech Hurst offices in Andover and the Former Magistrates Court in Romsey.
The council's services can also be accessed via 01264 368000 or 01794 527700. Private landlords can also contact Test Valley Borough Council by emailing rentdepositteam@testvalley.gov.uk.