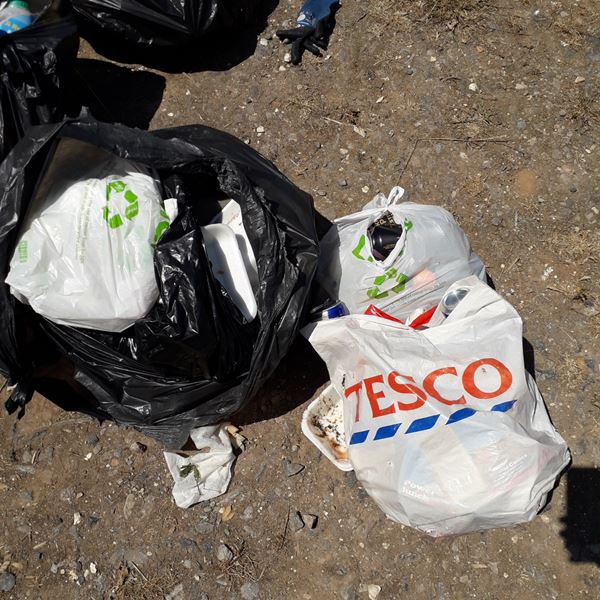 Woman fined after Grateley dumping
A woman has been made to pay more than £200 after she failed to check that the person getting rid of her waste was legally registered – before her rubbish was then fly-tipped.
Rachel Matthews agreed to let someone else get rid of her rubbish in June 2018, but found herself in court last month after accepting that she did not check the waste carrier was licensed.
The waste, which consisted of drink cans and food containers wrapped in carrier and bin bags, was then dumped in bushes along Grateley Drove last summer.
The fly-tip was reported to Test Valley Borough Council on June 28 and officers cleared the waste and began investigating the same day. At Basingstoke Magistrates' Court on December 20, Matthews was given an £80 fine and ordered to pay a £30 victim surcharge as well as £100 costs, bringing her total outlay to £210.
Despite an investigation, the person who illegally dumped the waste was not identified.
Environmental portfolio holder, councillor Graham Stallard said: "I hope this particular case serves as a strong reminder to people that they are responsible for their own waste.
"It is absolutely fine to arrange for someone to come and collect your waste for you but that does not mean your responsibility ends there. You must ensure that person or company is a registered waste carrier. Ignorance of the law is absolutely no excuse."
Anyone can check whether a waste carrier is licensed via www.hants.gov.uk/fly-tipping.