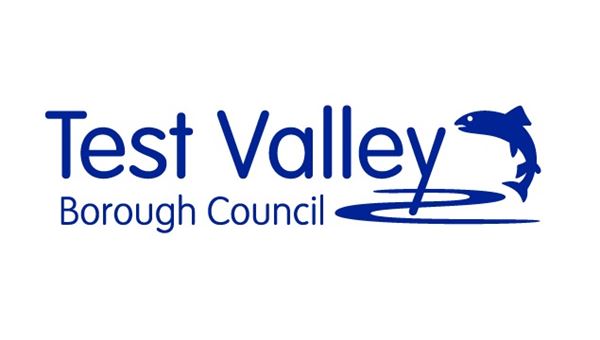 Plan to help manage the North Wessex Downs adopted by council
A management plan that will help to look after an area of outstanding natural beauty to the north of Andover has been adopted by Test Valley Borough Council
A revised North Wessex Downs Area of Outstanding Natural Beauty (AONB) Management Plan has been updated following to cover the next five years.
Designated as an AONB in 1972, this nationally important protected landscape is the third largest area of its kind in England and covers a significant area of Test Valley to the north of Andover.
At a cabinet meeting earlier this month, councillors voted to approve the masterplan which all local authorities within the area are required to adopt. It has been prepared jointly through the Council of Partners group for the AONB and covers the period 2019-2024.
The partnership, which also led an extensive consultation on the plan, includes authorities from Hampshire, Berkshire, Oxfordshire and Wiltshire together with representatives of farming, tourism and heritage.
When adopted by all authorities, the plan, which covers tourism, leisure and rural land management, will then be sent to the secretary of state for environment, food and rural affairs, for final approval.
The landscape of the North Wessex Downs includes chalk plains, rivers and an ancient semi-natural woodland.
Ward member and leader of Test Valley Borough Council, Phil North said: "The Bourne Valley is an incredibly picturesque part of Test Valley, which forms an important part of the North Wessex Downs AONB.
"This makes it all the more important that we have a clear plan in place to help protect it and ensure people can enjoy it as much as possible.
"I'm grateful for the joint work of officers through the Council of Partners in adopting this plan as we all look to make sure this area continues to thrive for the next five years and beyond."