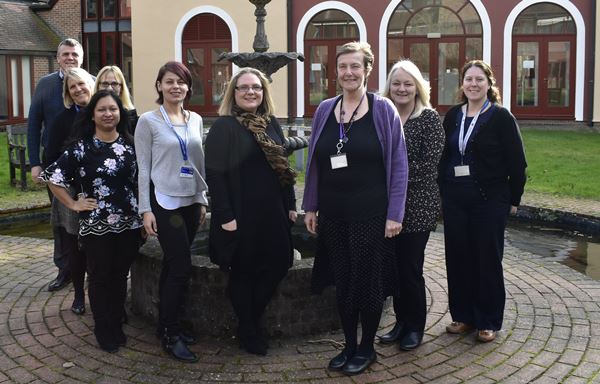 Housing team nominated for national heroes award
A team of housing officers at Test Valley Borough Council has been shortlisted for a national award due to their dedicated work to support vulnerable people in their time of need.
The housing options team has been selected as a finalist for Front Line Team of the Year for the 2019 Housing Heroes Awards.
The nomination was inspired by the officers' positive attitude, approach and their ability to embrace new ways of working following a new pilot scheme launched in March 2018 aimed at tackling homelessness across the borough.
The council has transformed its approach to preventing and relieving homelessness and has seen the number of households in temporary accommodation provided under the council's homelessness duties, fall by 33 per cent over the past 12 months as a result.
Housing Heroes shortlisted the council as a result of their dedication and commitment, as well as their ability to react to emergency situations. The authority also works regularly alongside housing organisations such as Two Saints and Aster.
Head of housing and environmental health, Phil Turner, said: "I'm really proud of the team for all they have achieved. We have made significant changes to the way we think, the way we work with people and the way we help them to achieve their aims.
"Our role is to support those who need it and to be shortlisted for this national award is hopefully evidence that we are on the right track. We are investing hundreds of thousands of pounds in the next 12 months and have been awarded further grants from the government to support our next steps."
The awards final will be held in Manchester on June 24.