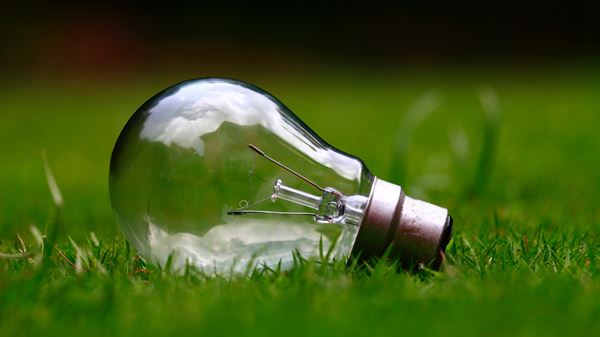 New smart lighting for shopping centre car park
The Chantry Centre's car park lighting is set to be improved while going green with a tender now out for new lighting which will be more environmentally-friendly.
Test Valley Borough Council has published a tender for new smart lighting, meaning the new installations will save the authority money while making the car park more sustainable.
The tender was published on November 22 and the submission deadline for companies to put their name forward to carry out the work is January 10.
After the contract has been awarded, it is estimated that the planning works for the lights will begin in spring next year.
The new lighting is the latest investment in the centre made by the council following refurbished toilets, improvements to the lifts and a commitment to fix the leaking roof.
Last week, the council announced a fall in the service charge, with more than £150,000 saved from the previous budget.
Head of Property and Asset Management, Simon Ellis, said: "We are very pleased to be making these improvements to the centre and this is the latest step. The car park now has longer opening hours and this latest step will help to make the car park more environmentally-friendly, as well as having the added benefit to save us costs."