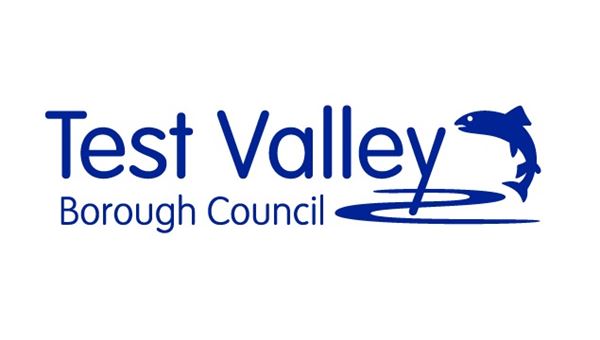 Test Valley tiers of local government collaborate for conference
More than 50 parish and town councils came together on Saturday, 21 September 2019, to explore how they could continue to work in collaboration for the benefit of their communities. Held at Kings Somborne Village Hall, the joint conference was facilitated by Test Valley Borough Council (TVBC) and the Association of Parish and Town Councils and looked at examples of where other borough, parish and town councils had successfully worked in partnership to provide better services for their areas.
Portfolio holder for community and leisure, Councillor Tony Ward, said: "Over recent years the borough council has developed much more "place-based" way of working and has committed significant resources to this approach. This approach very much depends on meaningful partnership at local levels with town and parish councils. I know that many of the positive things that happen in our communities often start with the input and enthusiasm of parish and town councils.
"These good ideas, when taken through the local action planning process, can make a huge difference to the quality of life of people in Test Valley. This is, in my mind, pure localism in action. Localism isn't however, about any one institution – it is how we all collaborate at a local level for the greater good and the people we serve."
Chairman of the Test Valley Association of Parish and Town Councils, Councillor Clive Ward, said: "Today's conference has come about as a direct result of the ideas emanating from parish and town councils who took part in a workshop meeting last year. That meeting looked at what practical things could be done to build on the current areas of strong partnership working between the different tiers of local government in Test Valley. We want to work collaboratively with other local councils in sharing experiences and resources to better assist our residents and their needs. I am very grateful for the support from TVBC in making this conference happen."
The conference was attended by Test Valley parish and town councillors and clerks, as well as officers from both TVBC and Hampshire County Council.