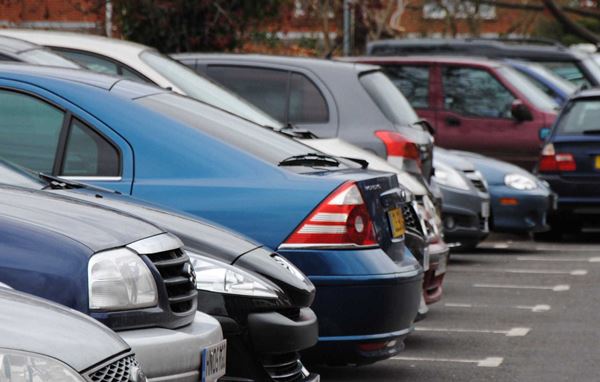 Changes to parking from April 1
The management of on-street parking, residential permits and the issuing of penalty charge notices for on-street contraventions has now transferred back to Hampshire County Council as of April 1.
Following the termination of the agency agreement whereby Test Valley Borough Council undertook these functions on behalf of Hampshire County Council, the borough council will no longer provide any of these services.
Households who are eligible for resident parking permits will have received a letter from HCC to tell them that their current permits will remain valid until their expiry date. But those applying for a new permit from April 1 or are due to renew an existing permit after this date will now need to contact HCC.
Hampshire County Council will now be responsible for patrolling on-street parking restrictions and where appropriate, issuing penalty charge notices.
Test Valley Borough Council will remain in charge of its car parks across the borough.