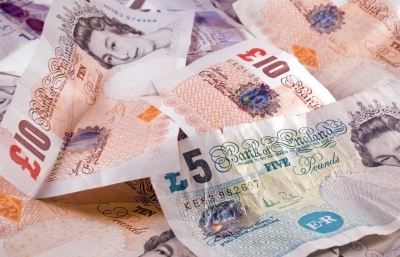 Hundreds of thousands of pounds processed to help businesses in Test Valley
Test Valley Borough Council has begun processing crucial funds to be passed to businesses around the borough after funding arrived from central government.
Last month, the government announced a range of measures to help businesses both large and small during the Covid-19 pandemic. On Wednesday, Test Valley Borough Council's portion of those funds arrived with the authority.
And today, the first batch of payments has been processed, ready to send to a number of organisations across the borough.
Officers at the borough council have already written to more than 2,000 businesses in the borough to make them aware of the grants and the criteria they need to match in order to receive a grant.
The money comes as a result of both the Small Business Grant Fund, where applicants are eligible for a £10,000 payment, and the Retail, Hospitality and Leisure Grant, where depending on business's rateable values, applicants can secure £10,000 or £25,000.
The grant funding comes alongside the work the council has been undertaking over the last week to award more than £6 million in business rates relief. More than 500 local businesses have now benefitted from this due to the government's expanded retail discount scheme.
Finance portfolio holder, councillor Maureen Flood, said: "I cannot express how hard the council's revenues and welfare team is working to get as much money out to businesses as possible.
"Rest assured that we are working tirelessly to pass these crucial funds on to those who need it. Our message remains that we would encourage businesses who think they may be eligible, to check their post or their emails to see if we have written to you about these grants. If you think that you are eligible but haven't received a letter from us, please check the website at the end of the week where an online application will be made available."
To find out more about the grants, to see if you're eligible, and how to apply, click this link.