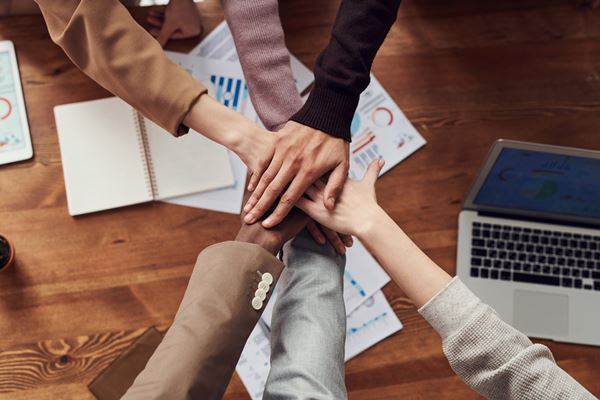 Local businesses pull together in pandemic response
Test Valley's economic chief has said he is "proud" to see Andover businesses come together in response to the Covid-19 pandemic.
Councillor David Drew, Test Valley Borough Council's (TVBC) portfolio holder for tourism and economic development, made the comments as a number of local firms, who form part of the council's Manufactured in Andover group, are developing crucial apparatus and ventilators to provide more equipment for health services.
MRT Castings, based on Walworth Business Park, is producing multiple components needed for ventilators, and is working alongside other Andover businesses, including Perfect Bore Manufacturing from Portway Business Park, Air Vent Technology and Multax and others, to increase its capacity.
Air Vent Technology is currently working with the NHS to help produce air handling units for critical isolation wards. Those units extract old, stale air, while instead providing fresh, filtered clean air. The units themselves are designed, fabricated and manufactured in Andover.
Lee Fisher, manufacturing manager at Air Vent Technology, said: "Air Vent Technology Ltd is very proud to be doing all we can to help the NHS at this crucial time. We of course remain open to assist any current and future projects but are prioritising all Covid-19 or NHS enquiry to help support the vital work that our health services are doing across the country."
Councillor Drew, said: "I'm incredibly proud to see so many local businesses pulling together and answering the government's call to help produce essential equipment in these times. Many other businesses have offered their time and resources to help with the community support effort including Hildon Water, The Lifestyle Card and many, many more.
"We are helping to connect as many businesses as we can to ensure they pick up the phone to the right people, and doing our best to assist in any way we can. Ventilators are one of the most valuable items right now, and it's very rewarding to know that Andover is more than playing its part."
Businesses can contact the council via econdev@testvalley.gov.uk