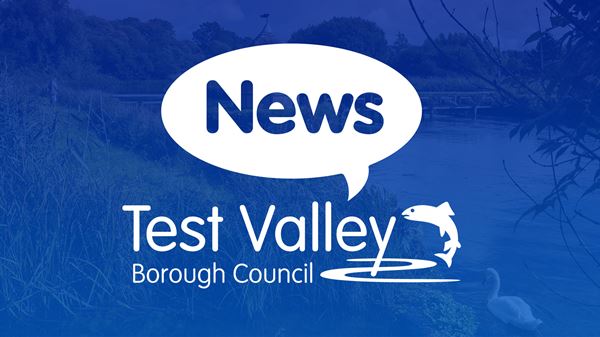 Man fined for waste dumped in illegal traveller encampment
A man has been ordered to pay more than £700 after his vehicle was used to dump waste in an illegal traveller encampment in Andover last summer.
An investigation by Test Valley Borough Council has resulted in the successful prosecution of Henry Loveridge, who was part of the encampment near Saxon Heights.
Mr Loveridge's vehicle was spotted being used to dump garden waste. On investigation the rubbish consisted of garden waste and a number of bags of household waste, which sat in the fields for four days.
The site was illegally occupied for approximately ten days between May and June last year, the council initiated proceedings immediately to remove the group. The authority then had to undertake work to make the site safe at a cost of £11,000.
Though Loveridge maintained that he was not driving the vehicle at the time, he pleaded guilty at Basingstoke Magistrates' Court on Wednesday 18 March to allowing his vehicle to be used for illegal dumping and was hit with a £320 fine and ordered to pay £375 in costs and a £32 victim surcharge.
Environmental portfolio holder, councillor Alison Johnston, said: "Nobody is above the law and we will explore every avenue possible to amass the evidence we need to prosecute.
"If we find evidence to suggest that your vehicle has been used to fly-tip waste then it is your door we will be knocking on. And if you pay for someone to remove your waste and they go on to fly-tip it then, again, you will receive a visit from us and could face the prospect of a hefty fine and even a prison sentence. Therefore we cannot emphasise enough the importance of checking to make sure that your waste carrier is fully licensed. You can do this via the Environment Agency website."
Anyone with information about a fly-tip in Test Valley can speak to the council's environmental service team on 01264 368000 or 01794 527700.