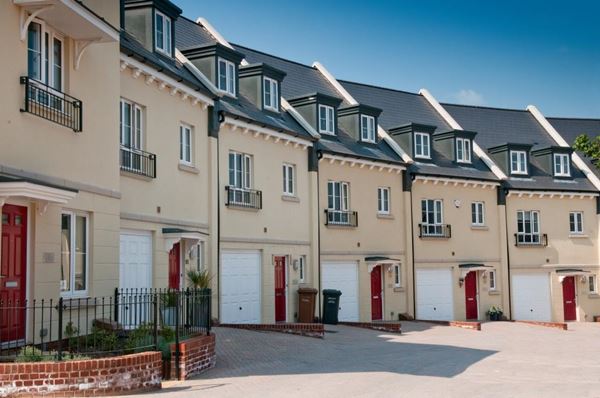 Council bid success to crack down on criminal landlords
Test Valley Borough Council (TVBC) is set to ramp up its work to improve conditions for tenants and tackle criminal landlords and letting agents thanks to a major financial boost from central government.
The authority successfully bid for a £37k cash injection from the Ministry of Housing, Communities and Local Government (MHCLG), to provide a database consolidating a variety of information to enable the authority to provide additional support and advice to some of the borough's most vulnerable tenants. It will also help the council to identify and crack down on those renting out properties illegally or in poor condition.
TVBC's portfolio holder for housing and environmental health, councillor Phil Bundy, said: "It is great news that we are set to receive additional funding to support our work to improve standards in the private rented sector. We have lots of fantastic landlords in the borough who are providing good accommodation but this grant will enable us to identify and take enforcement action against those who provide sub-standard housing. It will also enable us to ensure that our most vulnerable residents are living in suitable accommodation, allowing us to target our resources at helping those most in need."
One of the areas TVBC will focus on is weeding out unscrupulous landlords who rent out a property to people from multiple households without the correct licence in place. This can lead to overcrowding and poor conditions for tenants. There are currently 40 properties licensed for multiple occupancy in Test Valley, though the authority believes there may be many more rented out illegally.
MHCLG has awarded a share of more than £4 million to over 100 councils across England to clamp down on criminal landlords.