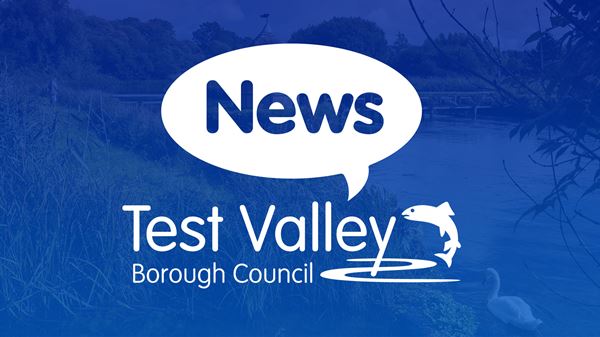 Community car changes made permanent after Covid-19
A grant change for those using their vehicles to help the community has been made permanent after a change came in following the Covid-19 pandemic last spring.
At a cabinet meeting this week, Test Valley Borough Council's portfolio holders made an amendment to allow more flexibility to the Community Car Scheme that is in place across Test Valley.
During the pandemic, as part of the authority's emergency response, car schemes were permitted to also claim from their grant for journeys used to assist people who were shielding or isolating.
Now, that alteration has been made permanent, meaning claims can be made for transport where the passenger is unable to make that journey themselves, but with the purpose of their travels to collect items, such as prescriptions, on their behalf.
The change will come into place as of January next year.
Transport portfolio holder, councillor Nick Adams-King, said: "Last spring was an immensely challenging time for our communities, but, as we have said many times, the shining light was how everybody came together. The Community Car Scheme is a great example of that collective spirit, and it's only right that we make this change a permanent one.
"This will benefit those who went out of their way, and continue to do so, for those who need assistance. It's a very commendable act and I'm pleased that this change sees them fairly compensated for their efforts."