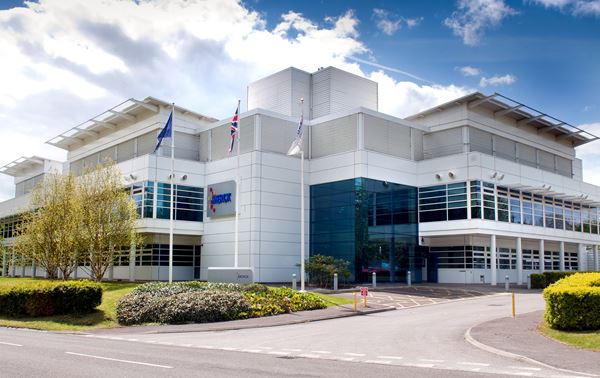 Financial boost for cutting edge entrepreneurial scheme
An innovative scheme for entrepreneurs has been awarded tens of thousands of pounds in grant support from Test Valley Borough Council. Southampton Science Park's Catalyst business accelerator programme, is competitive but, for the successful applicants, it represents a prestigious and fully supportive environment designed to enable start-ups and early-stage businesses to reach their commercial potential.
The Catalyst programme sees successful applicants given funding and support to grow their businesses, through weekly workshops and advice from experts. Towards the end of the six-month scheme, the companies participate in an investor showcase event to further boost their prospects.
Having previously supported participants of the scheme, Test Valley Borough Council has now awarded the project itself, £20,000.
Test Valley Borough Council's economic development and tourism portfolio holder, councillor David Drew, said: "The University of Southampton Science Park continues to be a really important partner for the council, and I'm very pleased that we could help fund the growth of this already successful scheme for those potentially high value science and technology ventures.
"The current climate is clearly a tricky one, so giving those who are passionate enough to pursue their goals as much help as possible is a priority in the economic recovery in our borough."
Dr Robin Chave, Southampton Science Park's Chief Executive Officer, commented: "We are delighted that Test Valley Borough Council has chosen to invest in bolstering innovation in the Solent region through our Catalyst programme. The funding we receive will be targeted at companies that show considerable potential for growth and job creation in the Test Valley area."
The 2021 Catalyst programme will commence in July Applications are now welcome. Find out more and apply at www.science-park.co.uk.