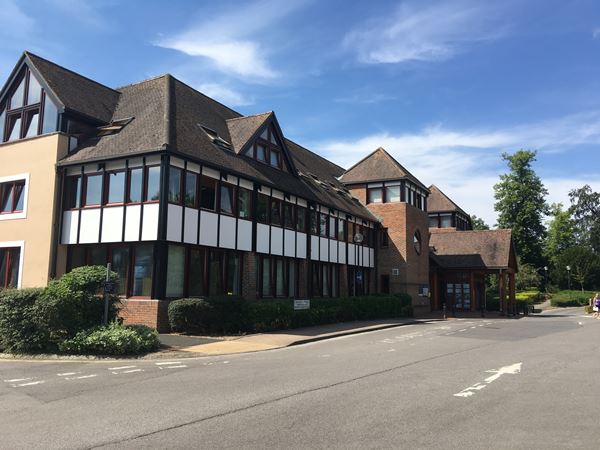 TVBC pushing on with climate action
Plans to help tackle climate change and protect the environment are pushing forward as Test Valley Borough Council cracks on with implementation of the Climate Emergency Action Plan.
Back in September 2019, the council declared a climate emergency, and spent the next six months putting together a plan to ensure the authority is as green as possible.
Now, after initial feedback last autumn, the council has updated the Overview and Scrutiny Committee on the progress that has been made over the recent winter months.
Three new waste collection vehicles with electric bin lifts, lower energy-consuming lighting for the Chantry Centre car park and a renewable energy guarantee for the council's electricity supply are just some of the positive changes made.
Looking to the future, a recently completed study on renewable and low carbon energy potential will help contribute to the next Local Plan, as the council works towards settings out the future planning policies. Businesses have also benefitted, with the authority working together with external organisations to help local businesses secure more than £100,000 in grant funding to undertake energy audits and launch low carbon projects of their own.
Chair of OSCOM, councillor Zilliah Brooks, said: "The last 12 months has been anything but ordinary, however we have remained as committed as ever to finding ways to cut back on our carbon output as an authority. These latest developments are testament to the hard work of our officers over the past few months, but we're also making sure to look ahead and not let up on our efforts."
Environmental portfolio holder, councillor Alison Johnston, said: "This latest set of developments are brilliant, however the crucial part is that we are planning for the future in ensuring our carbon output remains low. One of the key parts in this is the Local Plan as we look to set out our planning policies for the environment for the next few years."