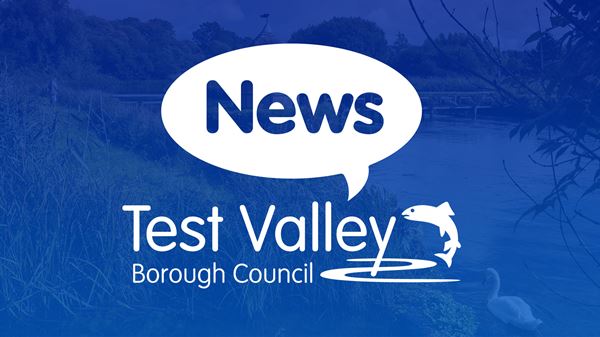 Thousands awarded to boost energy efficiency
A successful bid from Test Valley Borough Council has seen the authority awarded just over £30,000 to provide information, advice and assistance to private landlords who rent out properties in the borough which fall below the legal requirements in terms of their energy efficiency rating.
Earlier this year, the borough council put in a bid to the Department for Business, Energy and Industrial Strategy (BEIS) for funding to train staff as domestic energy assessors. Now, the authority has been awarded just over £30,000, which means certain housing officers will be able to advise landlords on property improvements to make their building more efficient in saving energy.
The training will also help to upskill council staff on enforcement action when it's required.
The Domestic Minimum Energy Efficiency Standard (MEES) Regulations set a minimum energy efficiency level for domestic private rented properties. Since 1 April 2020, landlords can no longer let or continue to let properties covered by the MEES Regulations if they have an EPC rating below E, unless they have a valid exemption in place. It is estimated that there are around 400 properties in Test Valley rated between F and G for energy efficiency, and it will be the landlords of those properties who will be approached and offered advice and assistance.
The funding will also go towards an additional technology and database resource, which will enable property details to be automatically updated with energy efficiency standards. The system will also provide landlord guidance, letters and enforcement notices for the team to use.
Housing and environmental health portfolio holder, councillor Tracey Tasker, said: "For us to be awarded this funding from central government is fantastic and will really help bridge the gap in the efficiency of our properties in Test Valley to ensure everyone is getting value for money in heating their homes, all while protecting the environment."