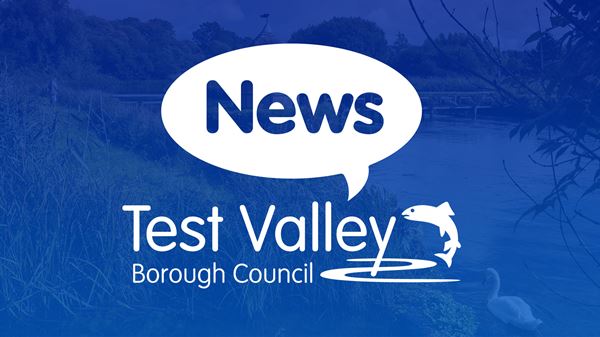 Fine after fly-tipping of recyclable items
A Southampton man has been made to pay more than £500 after dumping a number of cardboard boxes in a layby in Nursling.
Reece Marshall, of Lower Brownhill Road in Southampton, admitted leaving the waste in a layby along Station Road, opposite an area where livestock is kept.
After appearing at Southampton Magistrates Court, Mr Marshall was made to pay a total of £584 after being prosecuted by Test Valley Borough Council.
In August last year, a TVBC street cleaner discovered the waste, and reported it to Environmental Service's Enforcement Team. After viewing our CCTV footage which had been deployed nearby, Mr Marshall's vehicle was spotted driving past the area full of boxes and pulling into a layby. Minutes later, the vehicle left, but the boxes remained.
After failing to attend an interview under caution, TVBC began prosecution proceedings, leaving the court to fine him £200 and ordering costs of £300 and a £34 victim surcharge to be paid.
In court, Mr Marshall apologised for fly-tipping the waste, which could have been collected for free fortnightly in recycling.
Environmental portfolio holder, councillor Alison Johnston, said: "What makes this particular fly-tip even worse is that, free of charge, this cardboard could have simply been collected as part of our usual recycling collections.
"Instead, this was shamelessly dumped in the south of the borough, leaving our staff to have to spend time out of their day collecting it and cleaning up the layby. Thankfully, the person responsible has now been found and made to pay for their act. If anyone has questions about depositing waste, please contact our teams on 01264 368000 or 01794 527700."