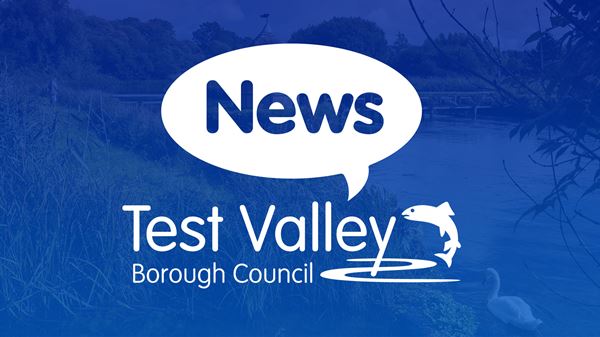 Joint recycling strategy given approval by cabinet
A joint recycling strategy across Hampshire has been approved by Test Valley borough council's cabinet, putting into action a number of positive changes to recycling collections around the borough.
It is now likely that following the government's current Environment Bill, glass, thin plastics and Tetra-Park materials can all be included in TVBC recycling bins at the kerbside in the future. And, in addition, it's anticipated that the council will also be able to offer a weekly food waste service.
The council has been part of Project Integra since its creation in 1995, together with other district councils in the county. Now, those same councils, including TVBC, have approved the changes that will see these major changes to recycling over the coming years through the Joint Municipal Waste Management Strategy.
Currently, the council is limited as to what it can recycle due to what can go through the Hampshire facilities that the borough's recycling is sent after it is collected. However, the Environment Bill 2020 has seen central government targeting an increase in recycling rates, meaning these facilities will be the focus of improvements, enabling these changes.
One of the key areas of focus in the strategy includes implementing a 'twin-stream' recycling system, key to giving the County Council the certainty it requires to invest in its waste infrastructure.
Councillor Phil North, who is TVBC's Project Integra representative, said: "I'm very pleased to have been able to approve this vital management strategy at cabinet recently, which puts into gear the sizeable changes that will give our residents more opportunities to recycle. Although less than six per cent of waste here in Test Valley goes to landfill, we can't stop striving to do more, and reduce that number even more."
Environmental portfolio holder, councillor Alison Johnston, added: "I know I speak for everyone in Test Valley when I welcome these changes locally, and for the county as a whole. There's plenty of work for us to undertake to get these changes in place, but there's no better cause than ensuring we recycle more, continue to battle climate change and make our borough more environmentally-friendly."