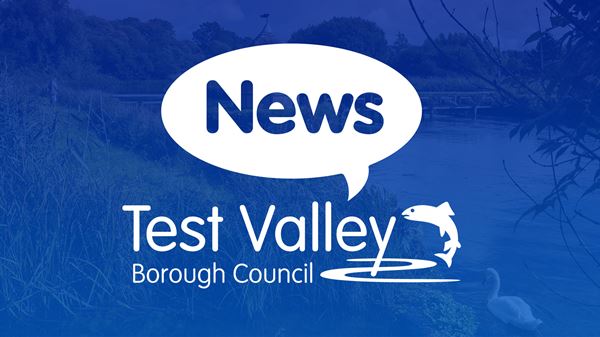 Borough councillor steps down
North Baddesley ward councillor, Simon Cross, has stepped down from Test Valley Borough Council due to ill health.
He was elected in 2019 and served alongside his two fellow ward councillors, Celia Dowden and Alan Warnes, who remain in post.
Councillor Phil North, leader of the borough council, said: "We are incredibly sorry to see Simon go, particularly given the circumstances. Although he wasn't a councillor for long, he was well respected across the council and will be missed."
Councillor Celia Dowden, Liberal Democrat leader, added: "Simon is a valued member of our team and I have very much enjoyed working with him over the past few years. His departure is a real loss to the council, but he leaves with our heartfelt support and thanks for all of his hard work in the North Baddesley community and beyond. He has our sincere wishes for a recovery back to full health."
The council will publish the notice of vacancy on its website in the coming days.