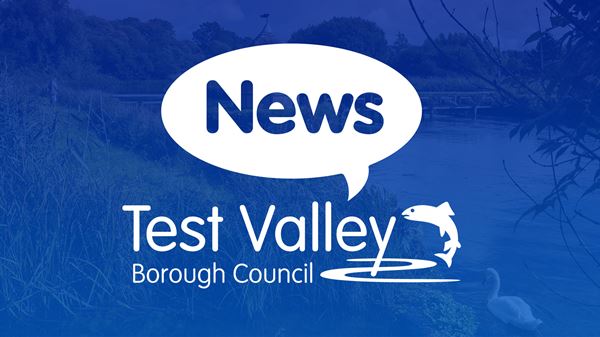 Flags lowered and guildhall to turn green to commemorate genocide in Bosnia
Test Valley Borough Council is lowering its flags across the borough and lighting Andover guildhall in green and white from 4 to 11 July in honour of Srebrenica Memorial Week.
This year marks the 27th anniversary of the genocide in Bosnia, which saw more than 8,000 Muslim men and boys murdered, simply because of their faith.
Remembering Srebrenica, a charitable organisation funded by the Ministry of Housing, Communities and Local Government, has contacted authorities across the country to ask them to pledge their support for the campaign. Backed by the Foreign Office, their aim is to raise awareness of the genocide in Bosnia and bring people together to tackle hatred and help build safer, stronger communities in the UK.
This year's theme is 'combatting denial: challenging hatred'.
Leader of Test Valley Borough Council, councillor Phil North, said: "It still horrifies me to think that this happened in my lifetime. The genocide in Bosnia is truly one of the most horrific and utterly tragic events the world has ever witnessed, and we will forever remember those who lost their lives and those whose lives will never be the same as a result of the horrors they endured. I would like to thank and commend the Remembering Srebrenica charity for all their hard work, as it is the memories of those victims and the truly unspeakable crimes of the past that help to protect us in the future."
Since its creation in 2013, Remembering Srebrenica has educated almost 200,000 young people on the lessons from Srebrenica and created 1,450 community champions who pledge to stand up to hatred and intolerance in their communities.