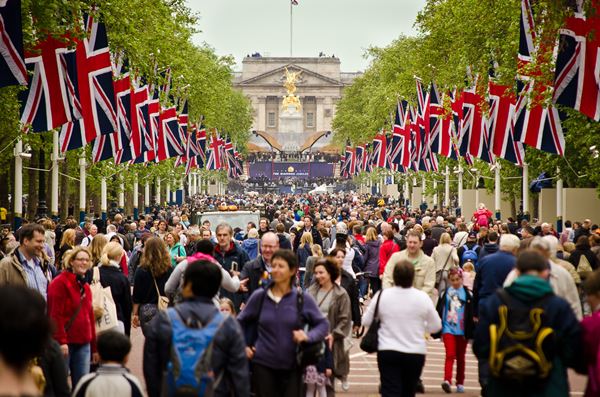 Creative hats on as TVBC launches school card jubilee design contest!
Schoolchildren across Test Valley will soon begin competing to design the official card that's sent to Her Majesty The Queen to celebrate her platinum jubilee.
Primary schools up and down the borough have been invited to take part in the contest that will see the winning card sent to Her Majesty from the mayor of Test Valley. As first citizen of Test Valley, the mayor's card will be on behalf of all residents in the borough.
This June, a number of events are taking place to mark the 70th anniversary of The Queen's accession to the throne. Street parties, public art installations and tree planting are just some of the activities taking place to commemorate the occasion this summer.
The winner of the card competition will be selected by the current mayor, councillor Mark Cooper, and mayor-elect, councillor Alan Dowden, and announced after the Easter holidays.
The mayor, councillor Cooper, said: "I know councillor Dowden and I are really looking forward to seeing the children's designs and ultimately picking a winning effort to send on to Her Majesty to celebrate the incredible achievement of 70 years' service."
Councillor Dowden, added: "I really hope the children enjoy themselves in being creative and designing something that represents the people of Test Valley.
"Fingers crossed we get some fantastic designs from all the talented schoolchildren we have across the borough."