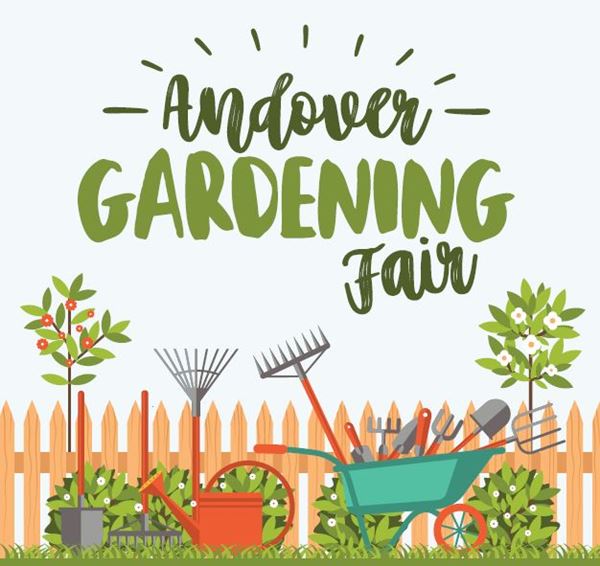 Calling all green fingered gardeners, Andover is hosting a NEW Gardening Fair!
Andover town centre will be bursting with blossoms and blooms on Sunday 22 May as Test Valley Borough Council, in partnership with Andover BID, will launch a new Gardening Fair.
Open from 10am to 3pm, visitors will enjoy visiting a special plant market, featuring a variety of stalls from organisations including Longstock Nurseries, based at The Leckford Estate. Local businesses will also be selling a range of goods from plants and flowers to garden ornaments and eco-friendly products.
Children will have fun participating in a series of activities, including storytelling selling sessions, and seed growing with Waitrose throughout the day.
Visitors can sip a summer tipple from the 'Andover TAP on Tour' horsebox and treat themselves to a taste of the Caribbean with some Jerk Chicken or a Jacket Potato from the 'Tatty McSpudface' stall as they relax and listen to some jazz music and show tunes in the Time Ring.
The event will be conveniently located in Andover High Street, where many of the shops on the High Street and inside the Chantry Centre will be open on the day. Parking in Andover is also free on Sundays, making this a great opportunity to pop into town to make the most of the event and support local businesses and organisations.
Leader of Test Valley Borough Council, councillor Phil North, said: "We're really pleased to be hosting a new gardening event in the town. Spring is an ideal time of year for people to make the most of their outdoor space and this event will be a great opportunity for all the family to take part in some outdoor activities."