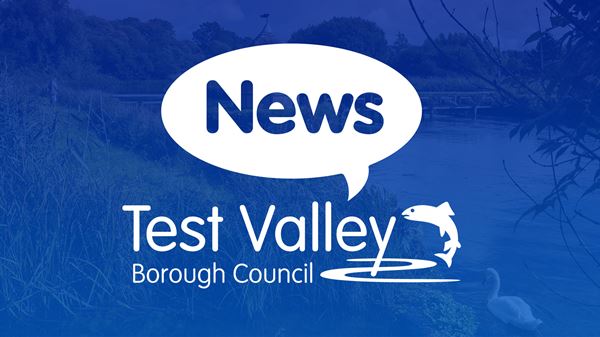 Fine after failing to help in investigations
A Southampton man has been ordered to pay hundreds of pounds after failing to help Test Valley Borough Council officers investigate significant fly-tips in Awbridge and Romsey.
In April last year, officers from TVBC responded to reports of a large amount of waste that was dumped near Awbridge, after a vehicle was used to remove the rubbish from a property adjacent to a garage.
A large advertising sign, wood, plasterboard, black bags full of waste, food and drink contains and guttering were among the items dumped. The vehicle that was used was in the possession of Leroy Dashwood, of Palm Road, Southampton.
Then, in May last year, a report of a fly-tip was received following waste left on Ridge Lane, Romsey. Officers' enquiries led them to a property owner who had paid a cold caller to remove the waste, which included construction materials, cavity insulation, guttering, and other materials. The owner of the property provided the registration plate details of the vehicle used to take the waste away, which was found again to be in the possession of Mr Dashwood.
However, having failed to attend interviews for either case having been instructed to do so by TVBC officers, Mr Dashwood was then prosecuted.
At Southampton Magistrates Court, he was fined a total of £400, ordered to pay £80 in costs, and a £40 victim surcharge.
Portfolio holder, councillor Nick Adams-King, said: "When we are investigating serious, significant fly-tips, we need the help of anyone we believe may hold information on these crimes. In this case, we also have the power to instruct members of the public to attend an interview.
"Unfortunately, regarding both these cases, the owner of the vehicle used in the fly-tips did not respond to our queries, halting the progress of our investigations. I'm glad that Mr Dashwood has been made to pay for neglecting to respond."