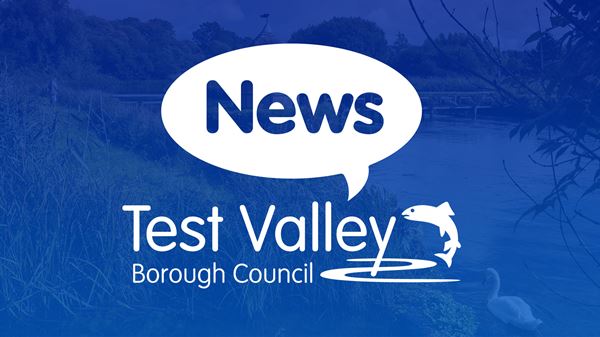 Fine for private hire driver who refused to take assistance dog
A private hire driver from Andover has been ordered to pay more than £400 after pleading guilty to refusing to take a customer's assistance dog.
On 18 March 2022, Jacek Paluch of Tower Close, Charlton, went to collect three passengers from Station Approach in Andover.
The customers had booked through Alpha Cars Andover and had informed the operator that one of the passengers would be accompanied by an assistance dog. The booking details were sent to Mr Paluch.
When Mr Paluch arrived and saw the dog, he contacted the operator and informed them that he did not take dogs. The operator told him he had to accept the dog as it was a guide dog, but he refused and another vehicle was eventually sent to attend the pickup.
Test Valley Borough Council took the case to Basingstoke Magistrates' Court on 27 September 2022 as Mr Paluch's actions constituted an offence under the Equality Act 2010.
Mr Paluch's legal advisor read out a statement in court submitted by the defendant. He said he had held his licence for 14 years and had never received any complaints before. He hadn't read the driver notes and was concerned his vehicle wasn't big enough for the dog and luggage.
He has since carried the family and dog in the car and has apologised to them.
Mr Paluch was ordered to pay a £234 fine, £34 victim surcharge and £200 in costs.
Licensing Portfolio Holder, Councillor Ian Jeffrey, said: "All of our private hire drivers are required to act in accordance with their licence conditions and the law, and if they do not then we will take action. We are working hard to ensure our borough is inclusive and accessible to all, and this would have been incredibly upsetting for the customer. This clearly should not have happened in the first place, but I am pleased the defendant has apologised and has since carried the dog and the family in his car."