Recycling Stars Supporters
Recycling Stars is about increasing our recycling rate by encouraging everyone to waste less and recycle more.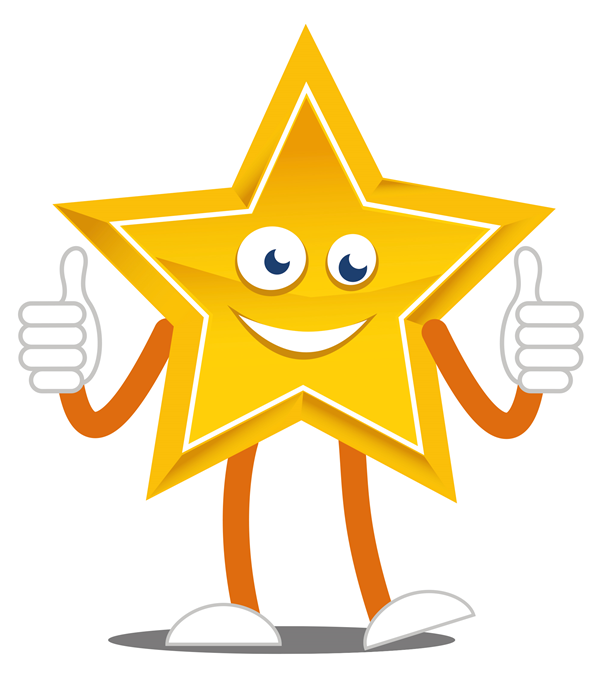 Local schools, businesses and organisations can become a Recycling Stars Supporter. To become a supporter you simply need to complete the form and pledge your support.
Our supporters help our campaign reach as many people as possible which leads to increased waste awareness, a reduction in the amount of waste produced and an increase in our recycling rate.
In return, we provide as much information and support as we can including visits, workshops and presentations as well as promoting our supporters and their achievements.
Thank you for your support!