Business Networking Diary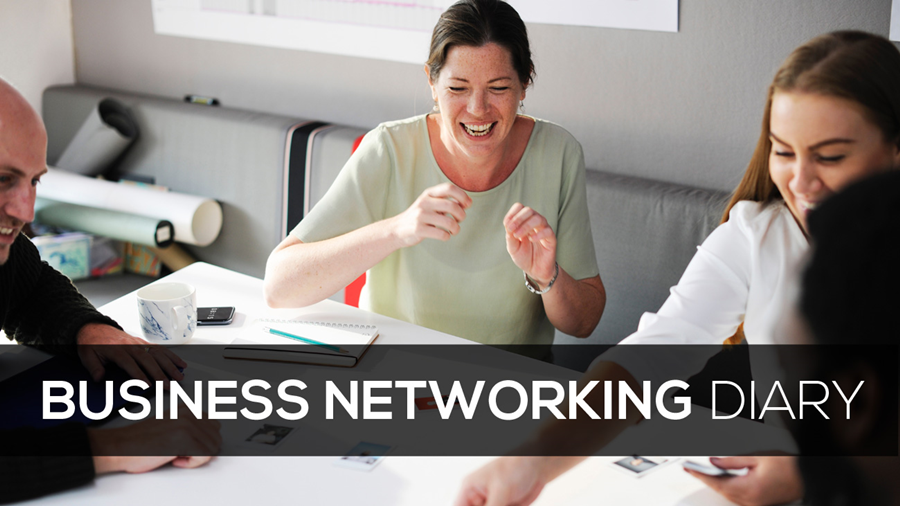 Test Valley Borough Council has approached local Business Networking groups across Test Valley to ascertain information on networking events and has collated all the information in one place in the form of a diary.
Should you wish to attend any of the events please use the contact information provided within the table and also visit the event holders website for more information. Test Valley Borough Council is not responsible for the detail of individual events.
You can also view all events happening across Test Valley in our events diary by clicking on this link http://www.testvalley.gov.uk/Events/
Would you like to sign up to our new business newsletter? Test Valley Borough Council will be launching a newsletter in December, aimed at businesses, the newsletter will provide essential information on grants and funding, networking events and expert advice on how to grow your business. If you wish to subscribe please click here
Fire Safety for Managers Workshop
Hampshire Fire & Rescue Service are offering a free workshop each month to provide fire safety information to business owners and anyone with fire safety responsibilities. For more information please click on the attachment found at the bottom of this page.