Test Valley, a great place to work
The council is a great place to work, where the variety of responsibilities and challenges means that every day is different. And, most importantly, we are committed to investing in our staff to help them to develop their skills and grow their careers.
We pride ourselves on our open and friendly culture and offer a professional, positive and stable working environment. With an annual turnover of £96 million, the council is a busy and dynamic local authority. We employ more than 500 staff and we all work as a team to promote our corporate values: accountability; ambition; empowerment; integrity and inclusiveness. We are also passionate about local democracy and work closely with our 43 councillors to support and make a real difference to our local communities and businesses.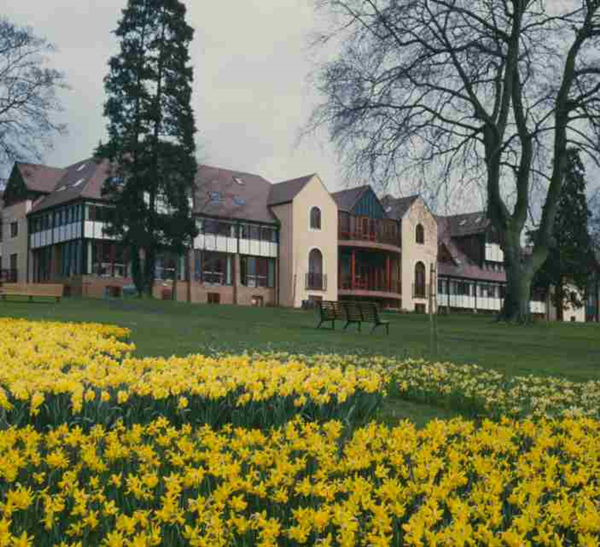 Our people work in a diverse range of roles in our busy offices or outdoors in the beautiful Test Valley countryside so whatever their role with the council, we want them to enjoy a rewarding career with us. We offer a range of flexible working options and for those in office-based roles, where the service provision permits, there is the opportunity to work in an agile way, either from home or another of the council's facilities.
We are committed to providing equal opportunities for all and believe that employing people from different backgrounds, with a range of perspectives and experiences, helps us to deliver high quality services to residents. We employ people based on their abilities and potential regardless of gender, ethnic or national origin, race, disability, age, sexual orientation, religion or belief, marital or civil partnership status, or pregnancy, maternity or paternity status.
We are proud to be a Disability Confident Employer and we positively encourage applications from disabled people. If, as a disabled person, you meet the minimum criteria for a job then you will be guaranteed an interview and we will ensure any reasonable adjustments are made to the interview process so that you can be fairly assessed for the vacancy.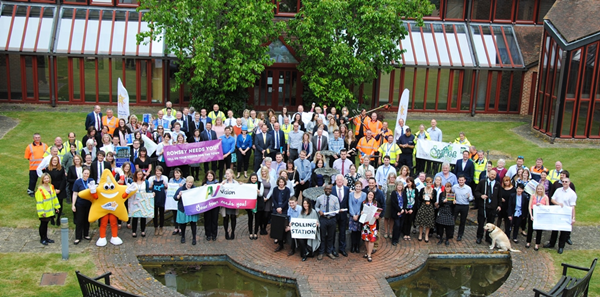 The council is a great place to work, where the variety of responsibilities and challenges means that every day is different. We pride ourselves on being a supportive organisation which is committed to investing in our employees to help them develop skills and grow their careers. In practice this means that:
learning starts with a comprehensive induction when people join the council, and is planned with every individual on an annual basis
we deliver and monitor mandatory training on an ongoing basis to ensure everyone has the up-to-date knowledge they need to do their job
we offer development opportunities in a variety of ways, through e-learning, work shadowing, on-job training, course attendance, trying new tasks, secondments, project work, and time/financial support to achieve professional qualifications
some posts are "career-graded" to give jobholders the opportunity to develop through the role as they build their skills, knowledge and experience
we provide a range of leadership development and management training courses to those in line management roles to ensure a consistent approach to leading teams across the council
we are constantly developing our coaching culture, with all managers trained as coaches and encouraged to use a coaching style in their daily interactions
we encourage apprenticeships, both for the development of existing staff, and to encourage recruits who can be trained through an apprentice standard
we support continuous professional development with time off to attend courses and seminars, and encouraging employees to undertake e-learning.