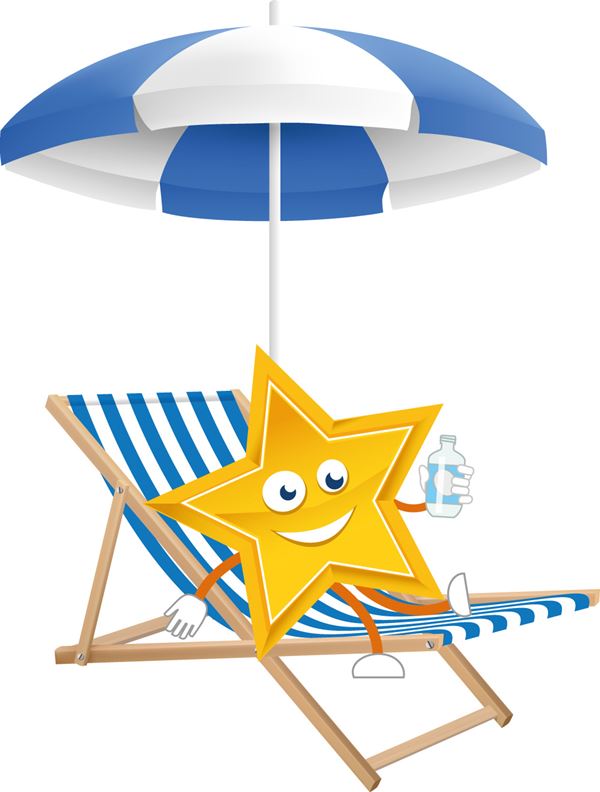 Be a Recycling Star!
Recycle your cans, cartons, bottles and jars
As we settle in to the summer holidays and enjoy picnics and barbecues in the sunshine, Test Valley Borough Council's Recycling Star is reminding residents to recycle their empty drinks containers. Residents can put drinks cans and plastic bottles into their brown recycling bin and are asked to take their empty glass bottles and jars to a local recycling centre.

Residents can also recycle cartons at five locations across the borough. Local Recycling Centres that accept cartons can be found at George Yard Car Park and Tesco Extra, Andover, Fleming Avenue, North Baddesley, Romsey Bus Station and Valley Park Community Centre Car Park.

Environmental Portfolio Holder, Councillor Graham Stallard, said: "We aim to provide excellent local recycling facilities in the borough. We have a large number of Local Recycling Centres across the borough and we have recently opened new glass recycling banks in Ibthorpe and Longparish. I urge everyone to recycle their cans, cartons, bottles and jars this summer and to be a Recycling Star!"

Find your nearest Local Recycling Centre or use our recycling guide to check what you can put in your brown bin.